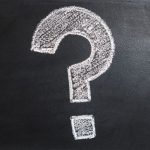 The traditional IT processes have been based on rigidly following a plan, avoiding every obstacle in advance.
Adopting a more flexible approach, empowering the team to alter course as they proceed, has regularly proven to be more effective – delivering quality, speed and innovation improvements.
Plan on not knowing what the final solution will look like.
Read More