improve your business with data collaboration
See the benefits of engaging your
people with your data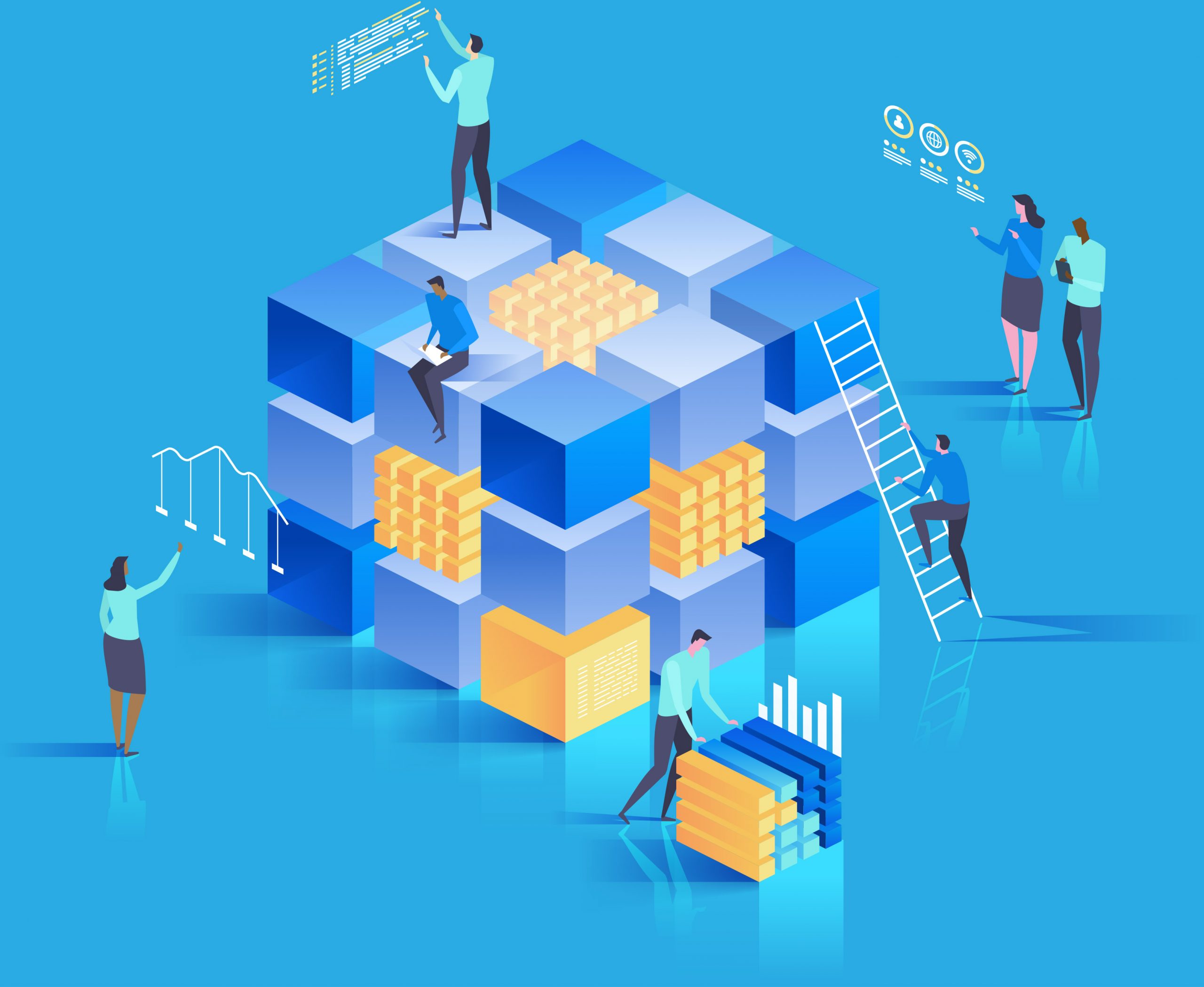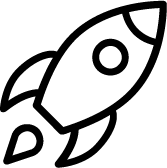 Boost your core enterprise systems
Instead of your data being stuck in central systems, let your teams take control.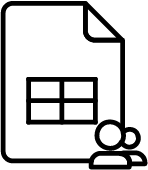 Reduce your reliance on spreadsheets
LiveDataset enables your teams to easily manage and augment data – in a secure, centrally controlled environment with a familiar grid interface.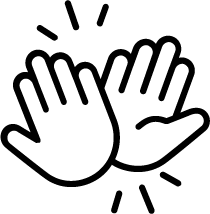 Multi-user, central control
Many users collaborate together on the data, with access permissions managed centrally.
experience
the power
of LiveDataset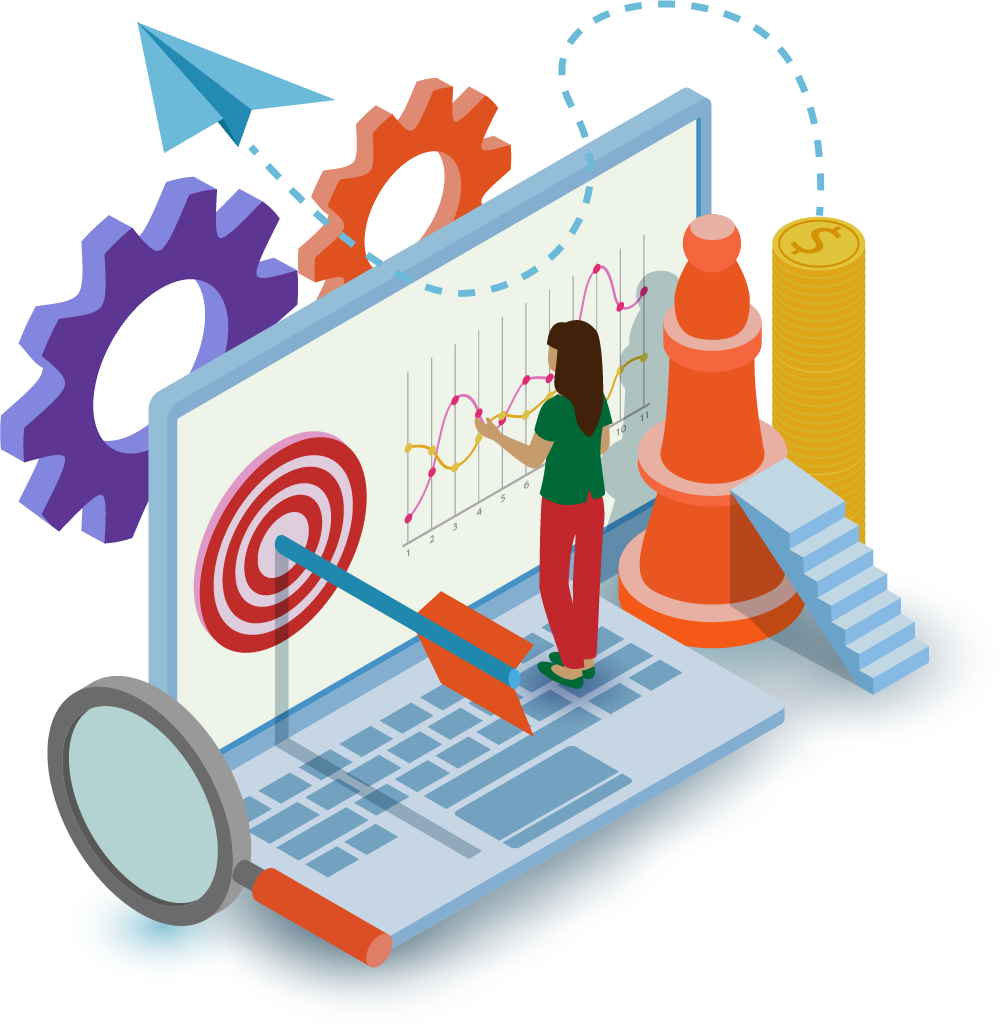 LiveDataset helps your teams to produce superior business insights together
Share information from your core systems
to let your distributed teams access, own,
visualize and augment the data.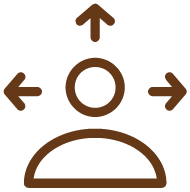 better decision-making
Up-to-date, accurate business data managed from the ground-up enables confident and decisive action.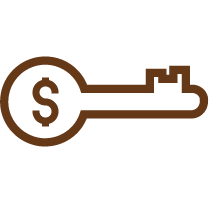 IMPROVED COST CONTROL
Better, more timely data improves planning and transparency for tighter cost control.  

BUSINESS OPTIMIZATION
A real-time, operational view of key business metrics reduces wastage and inertia.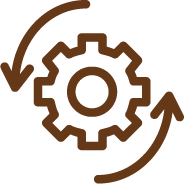 OPERATIONAL EFFICIENCY
Distributed effort reduces administrative workload and focuses resource on high value activities.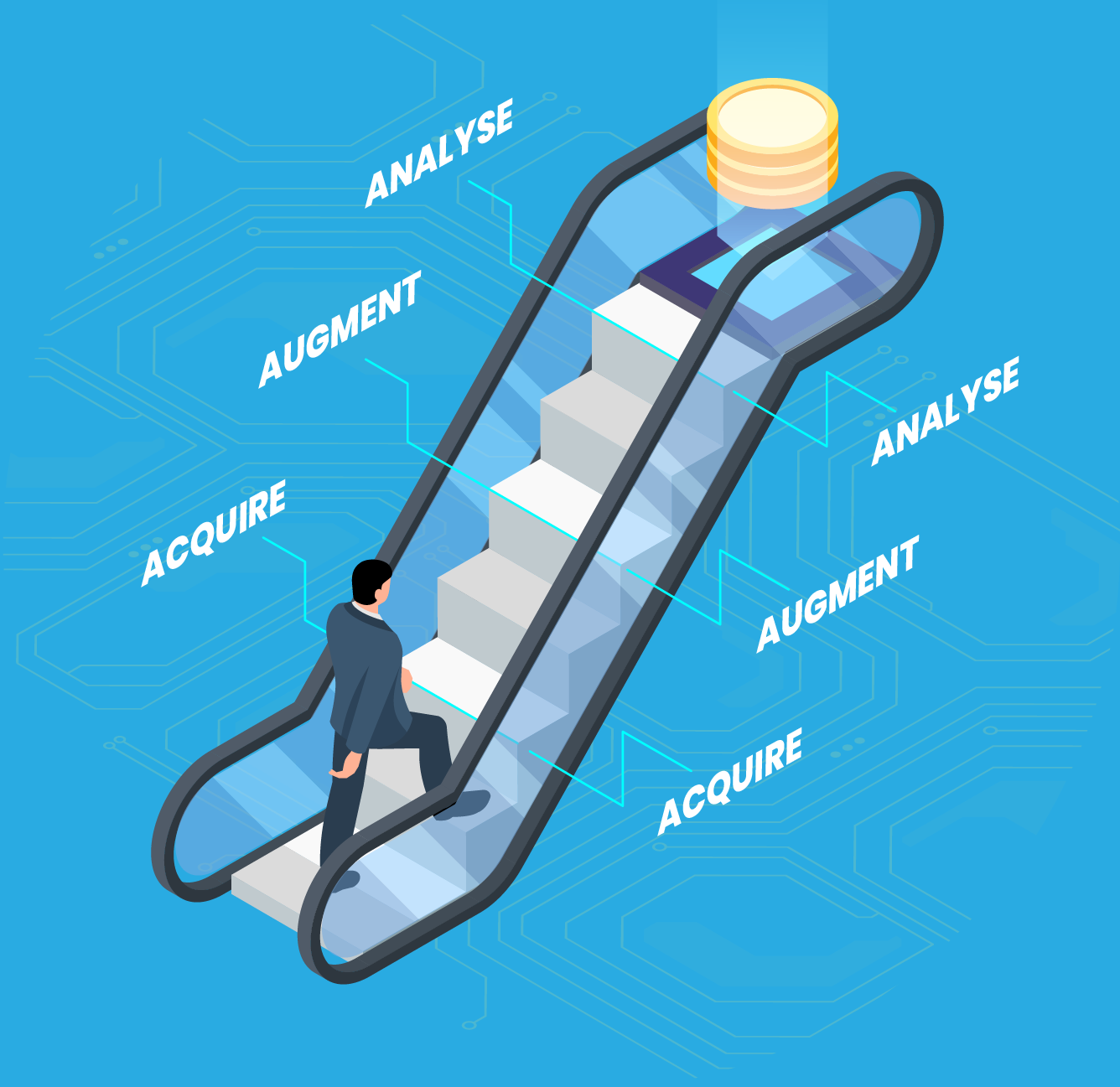 getting started
is easy
Whether you need one of our existing business applications or to support a custom business process, our team can help you to get you up and running
in no time.
ACQUIRE
LiveDataset interfaces naturally with a range of finance, HR and other core systems.
AUGMENT
Data collaboration means that the right people improve and augment your data – giving dramatically better business information and insight.
ANALYSE
Our configurable dashboards and analysis tools make it easy to see the big picture as well as drill down into the detail.
a rock solid platform
LiveDataset enables collaboration
across small teams or large organizations,
with enterprise security, full auditing
and rapid configuration as standard.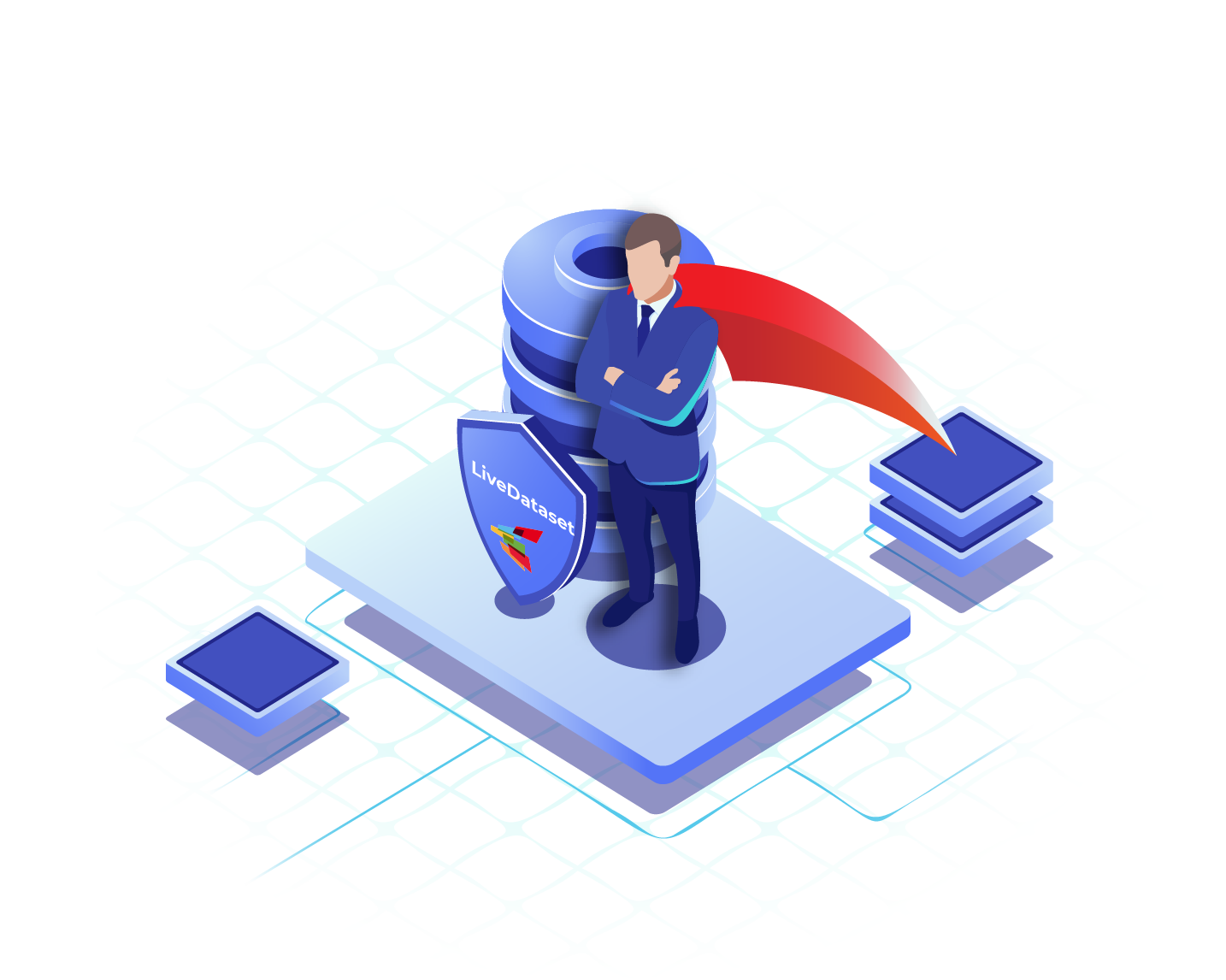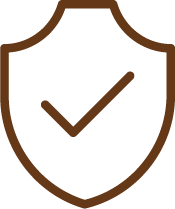 Security
Data security is built into every layer of LiveDataset, and we are trusted by some of the world's largest banks.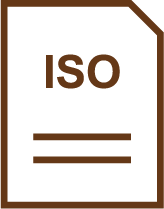 ISo-27001 Certified
We are proud of our people, our platform and processes. We take great care of our clients and our team.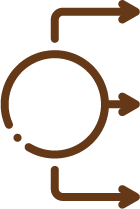 SCIM PROVISIONING
Our applications leverage cutting edge technology to ensure easy and secure user management.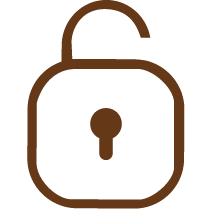 OPEN-ID based SSO
The interoperability of the cloud with the control of an on-premise identity management system.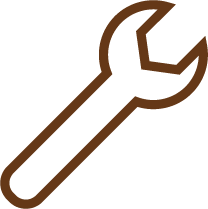 Easy configuration
Core business processes easily configured within the platform. No coding required. 
I would like to thank the team for the making this migration successful. Your efforts and superb partnership is very much appreciated by all of us!
The custom reporting features are extremely useful – they help us investigate and report on issues relating specifically to our business and give us a basis for future development.
LiveDataset has dramatically improved the way we manage our critical business data and we are already migrating other operational data and processes to the platform.
LiveDataset is an absolute pleasure to work with and their team are extremely responsive to our every query.
what's new at LiveDataset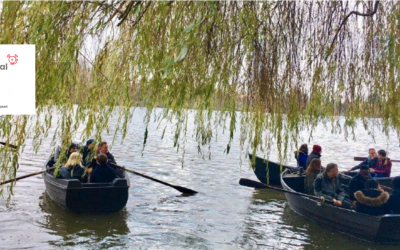 You'd normally associate "bold, fearless, ambitious" with astronauts, leaders, record breakers. However, the US Vice President, in her speech on...
read more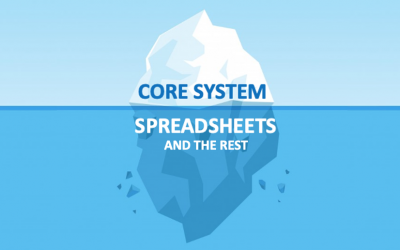 In a large organisation, for every core system (e.g.: HR, Finance, Operations, Sales) you will find a hundred spreadsheets. Is it bad? Let's start...
read more
experience the power of data collaboration