a better QA process through data collaboration
Improving control, delegation and resolution
in the QA process significantly improve
operational efficiency and cash flow.
Learn how managing your QA process with LiveDataset can significantly improve: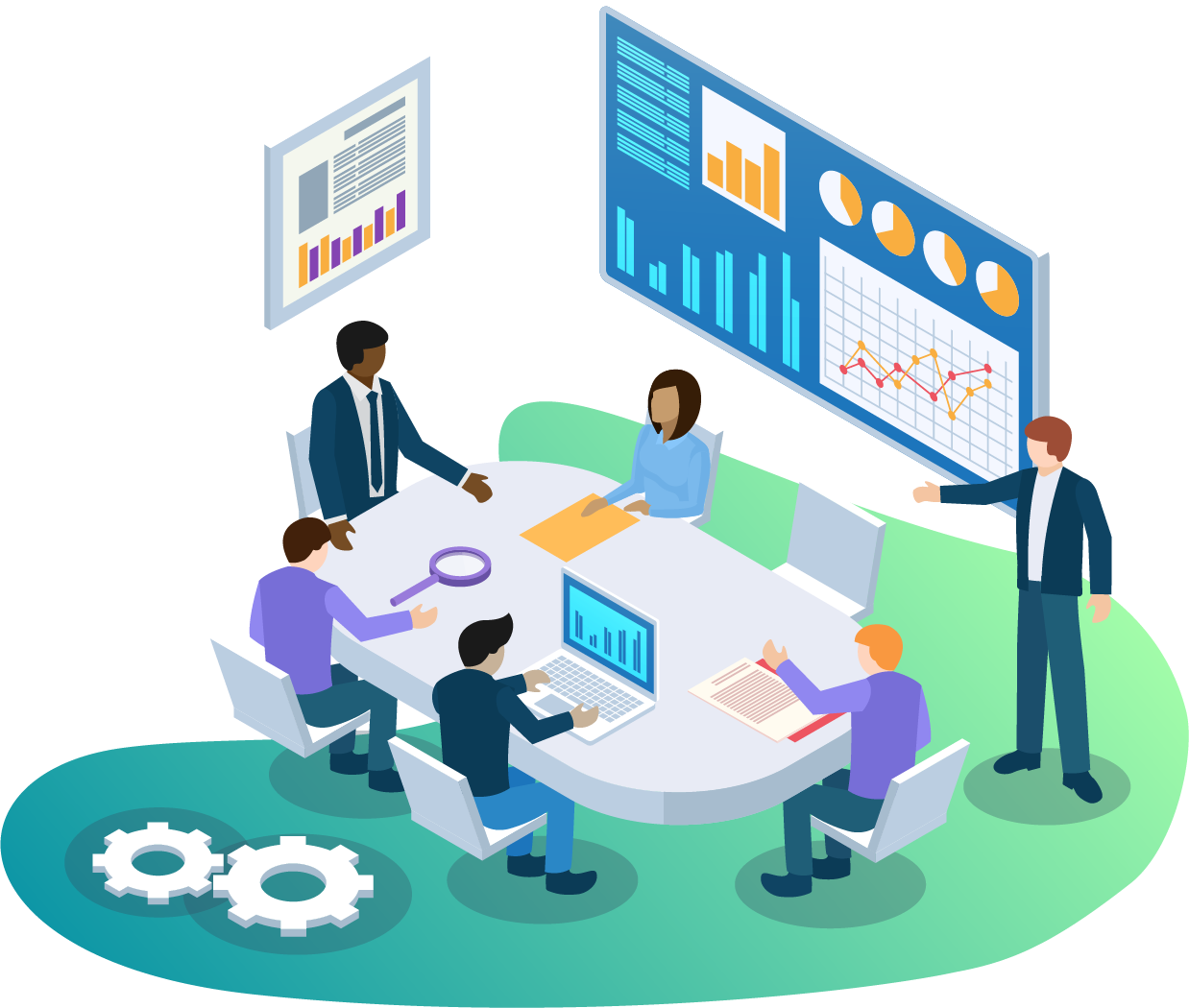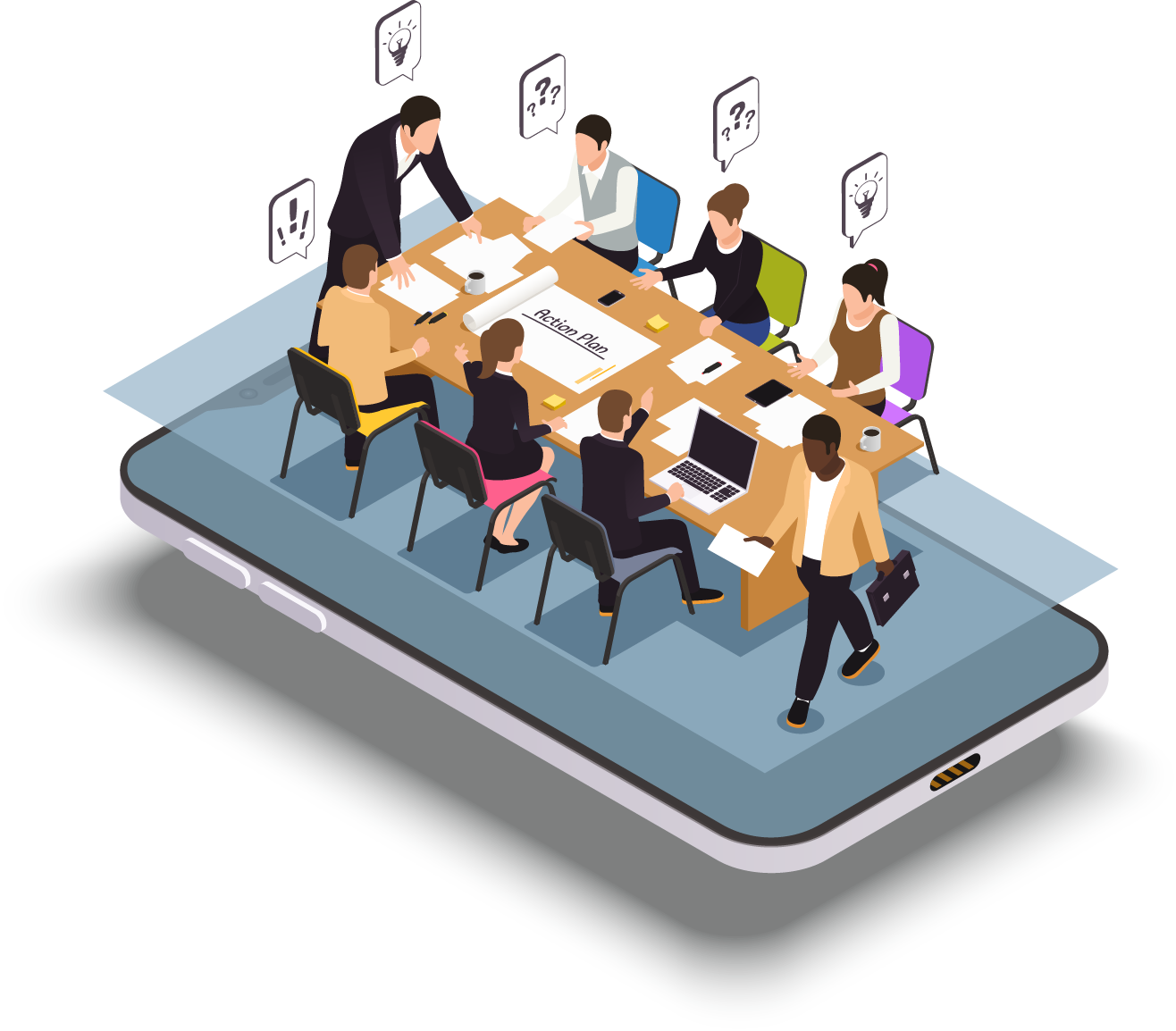 sample, test, review and resolve
in one place
Manage and distribute a high volume
of sensitive data and improve your
operational processes through:
Reconciling big data ingested from multiple
sources and business units.
Highly configurable sampling rules
quickly process the test cases for review.
Controlled distribution of cases to an army
of testers for analysis, review and resolution.
enabling distributed
teams to collaborate
in real-time on QA and compliance
Delegation, dialogue and integrated workflows 
provide a onestop solution for quality assurance.
Flexible
Testing criteria configurable by region, business line or regulatory environment.
Tiered access
Relevant access and functionality available to senior management, QA controllers and testers alike.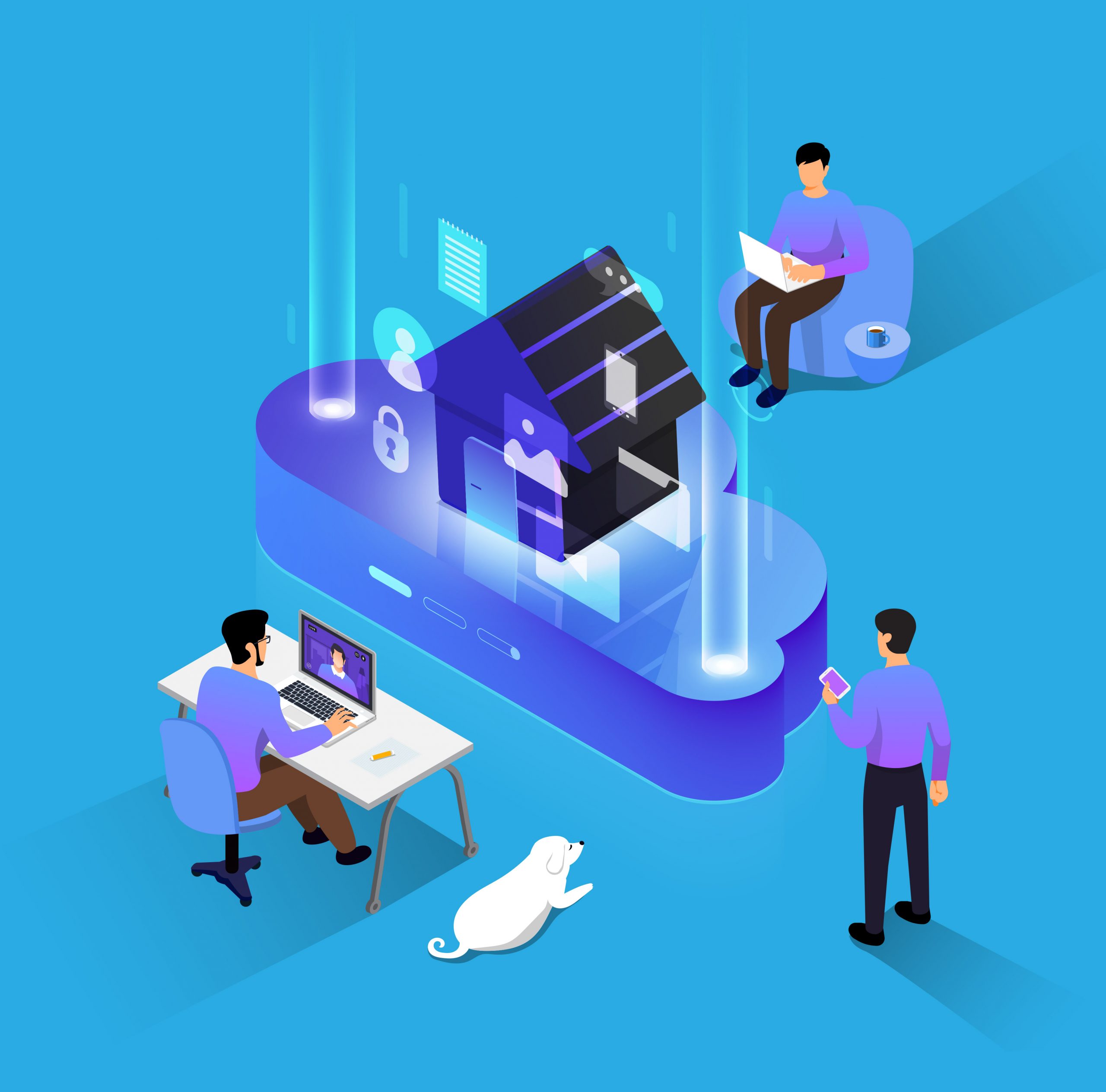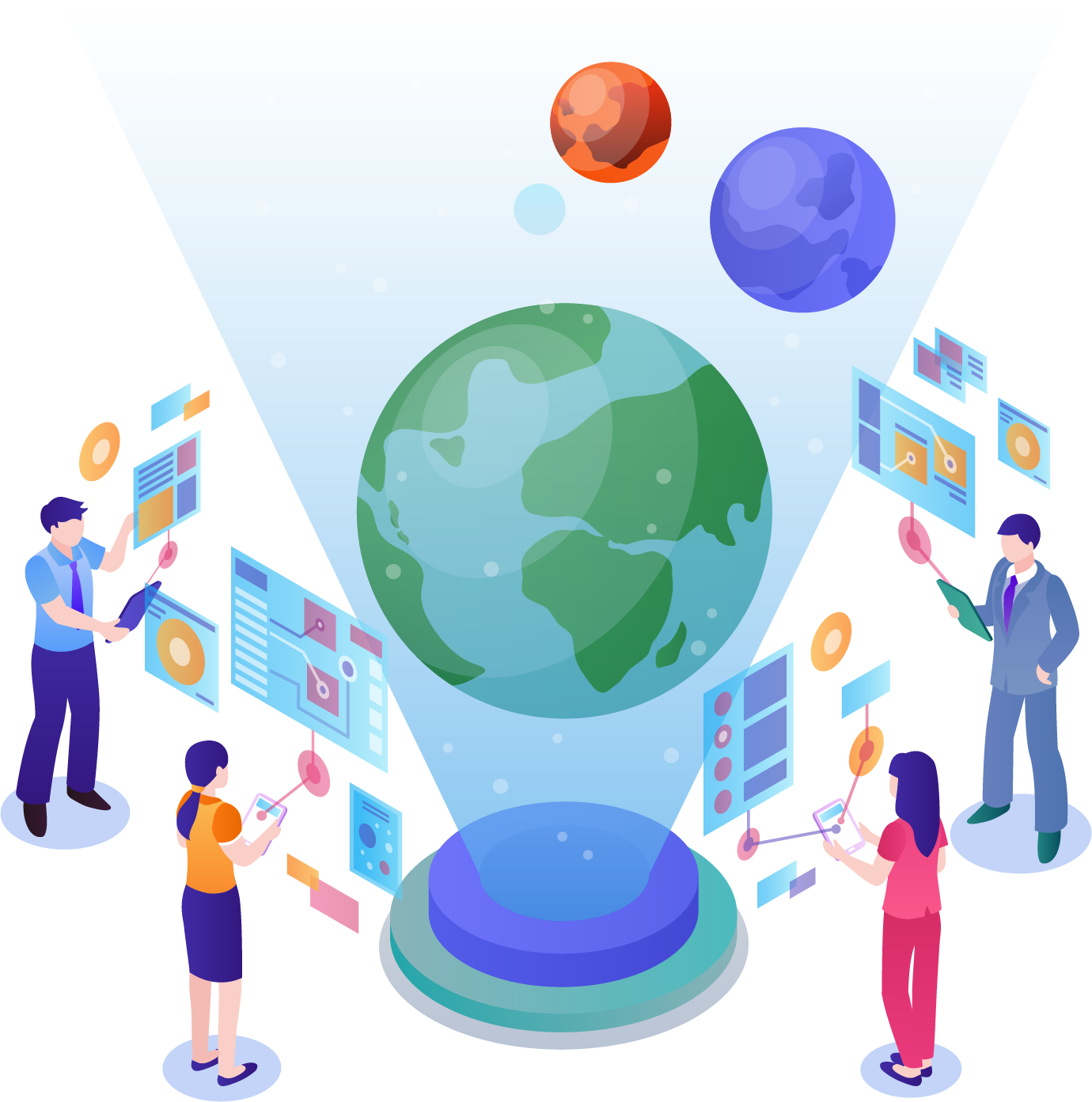 a centralized solution for the
end-to-end process
Extracting and transforming data
from any source to provide a secure,
controlled environment and a fully
traceable, auditable workflow.
Secure
Used by global banking clients to meet stringent regulatory compliance requirements.
Traceable
Data sources, changes and commentary tracked centrally to maintain full history and integrity.
a real-time view on quality assurance
Integrated reporting features provide an
up-to-date view on the quality assurance
process and performance.
Configurable dashboards provide management and operational snapshots of the data.
Track efficiencies by location, department,
type and more.
Spot exceptions and anomalous trends
as they happen.
With the help of LiveDataset, and their team's partnership and professional approach, we have continued to deliver, every month, incremental changes of significant business value too numerous to list!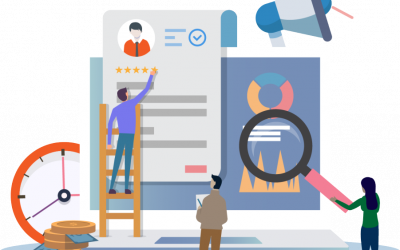 Only a few weeks ago, 25,000 people were hired for NHS England's Track and Trace program. In a digital world, where machine learning and AI have...
read more
experience better compliance with collaboration