better resource planning with data collaboration
Significantly improve headcount forecasting
by collaborating effectively with
your managers on the ground.
LiveDataset's resource planning solution delivered business benefits in the areas of: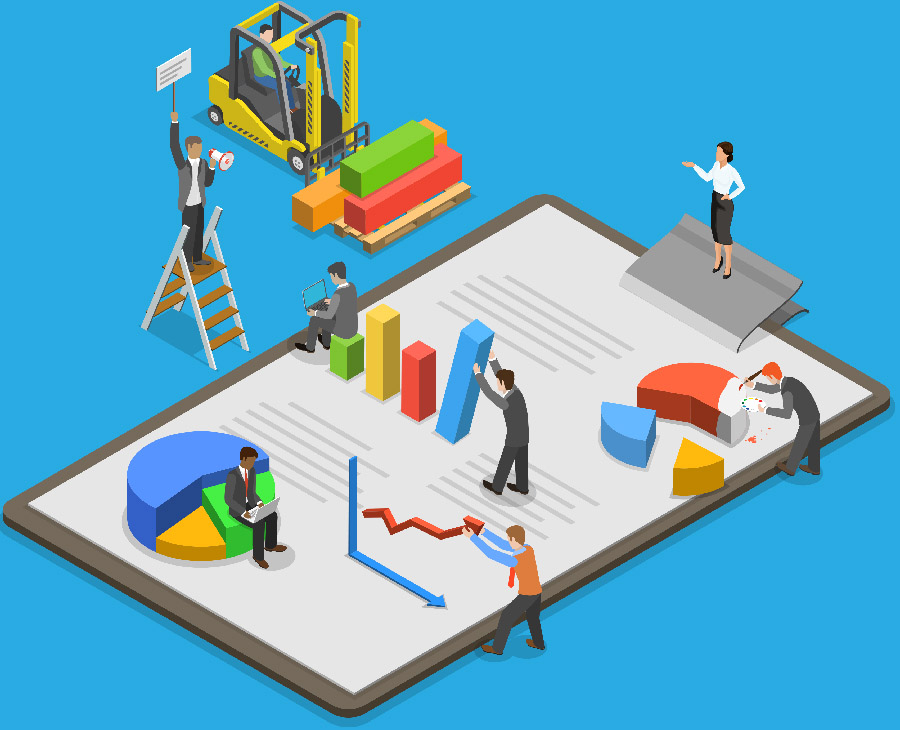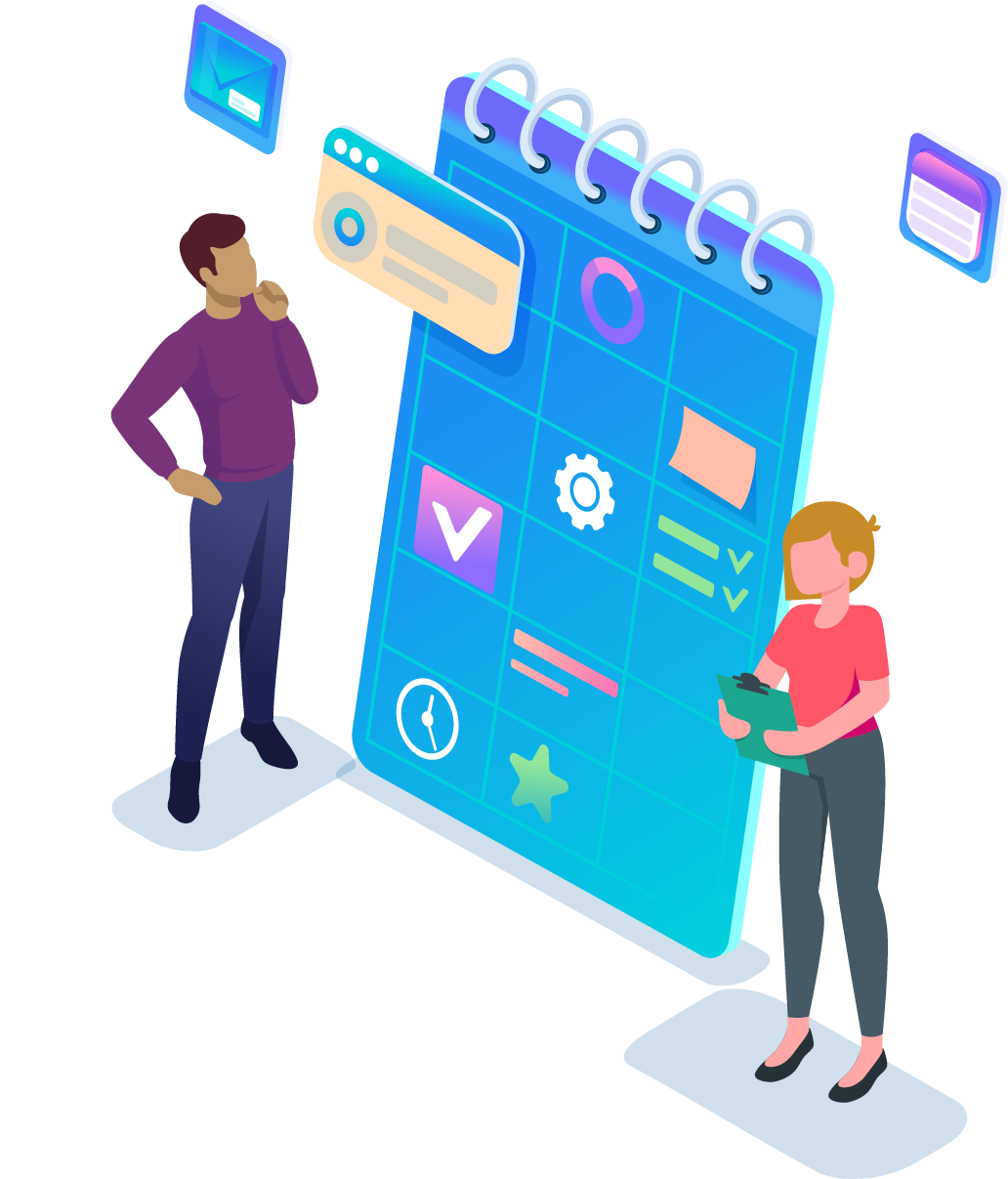 planning effort shared with
the managers on-the-ground
Enabling the managers responsible for resources to regularly adjust plans provides:
Centralized, bottom-up plan based on the true needs of the business
Collaborative planning allows the finance team to focus on higher-value analysis and insights
Flexible allocations and categorization of the workforce in line with operational reality.
planning collaboration on an organizational scale
Central control with delegated access levels provides a secure environment for sharing and adjusting plans.
Secure
Permission-based access to view, add, edit or augment data based on role, location and seniority without changing the data in core HR and Finance systems.
Real-time
Individual managers can immediately see the impact of their plans while central administrators can see the full current picture at the click of a button.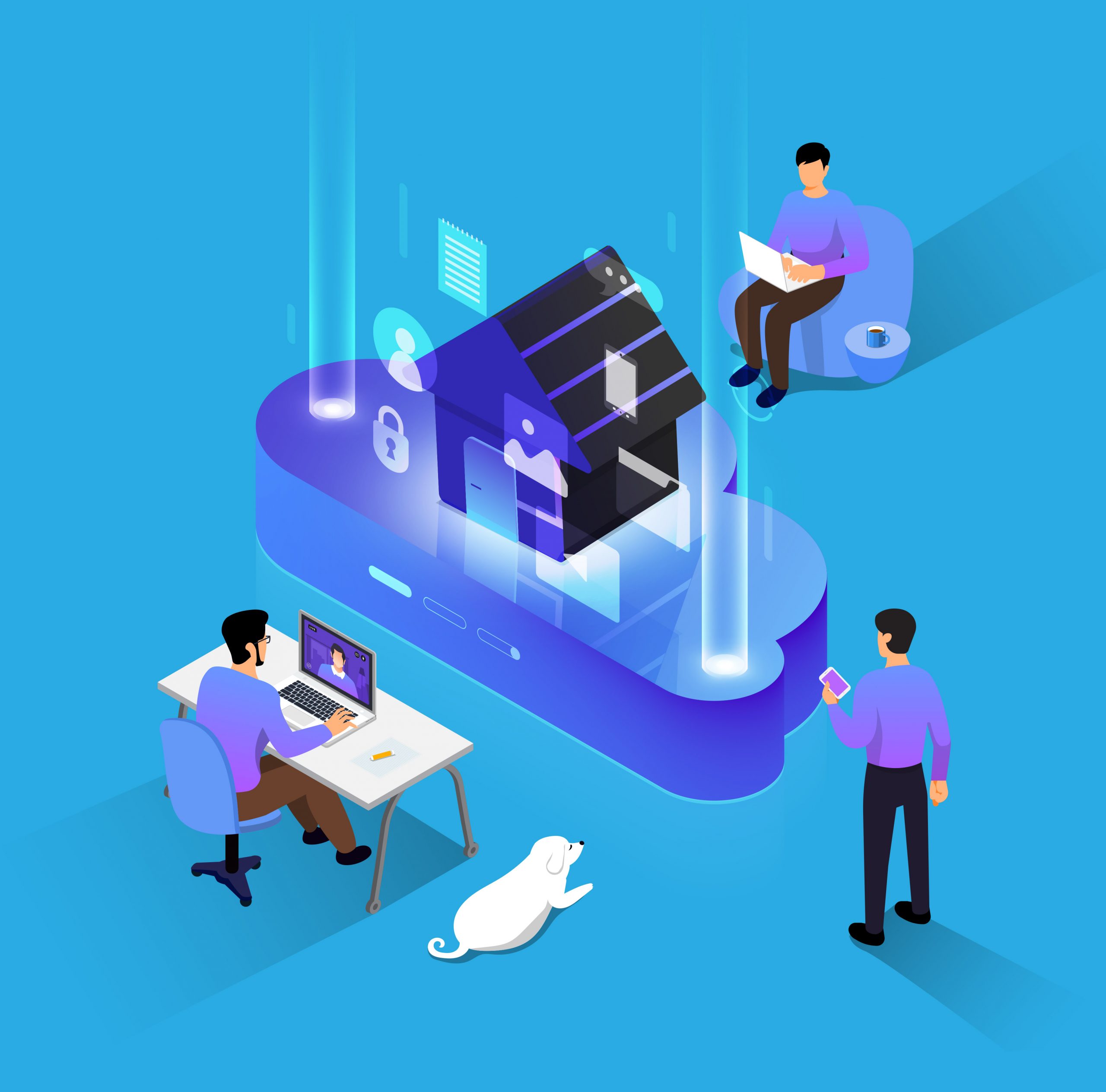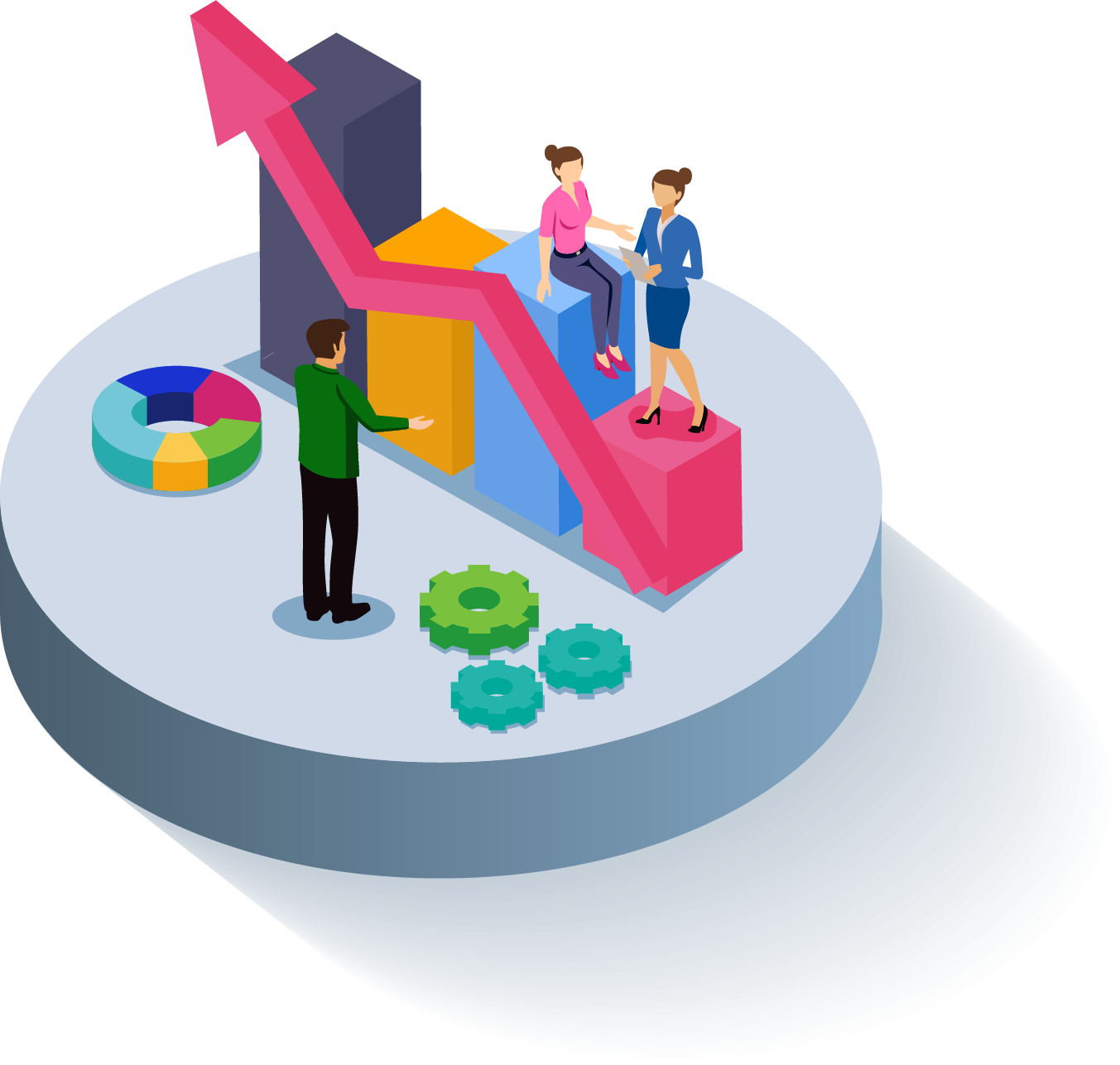 boost the value of your HR and Finance systems
Interfacing with your existing HR, Finance and Operational systems, LiveDataset gives your team the ability to:
Plan the future
• Define Growth and Reduction campaigns
• Plan moves to fulfil a location-strategy
Manage the present
• Respond to attrition with replacements
• Track and reconcile open positions
Understand and augment the past
• Review headcount movements from HR
• Set drivers for Hires, Exits, Promotions and Transfers
a live view on the shape of your business
Operational reporting dashboards provide a real-time view of the past, present and future shape of the business:
• Ins, outs, promotions and transfers visible at central, regional, local and departmental levels
• Flexible allocation and tagging of resources provides an operational view by driver, project or programme
• Visualizing of the movements or 'flow' of resources across the organization
• Up-to-date management reporting at the touch of a button.
The collaboration has been great, and it is amazing to see how quickly we were able to realize a custom solution through LiveDataset that could be used internationally by such a large user group!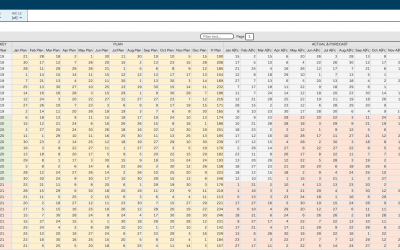 How can you forecast expenses in a way that people feel accountable? How do you explain the past reliably, so that departures from BAU carry an...
read more
experience
better resource planning with collaboration