better debtor management with data collaboration
Significantly improve operational
efficiency and cash flow.
Learn how LiveDataset's debtor tracking and management can improve: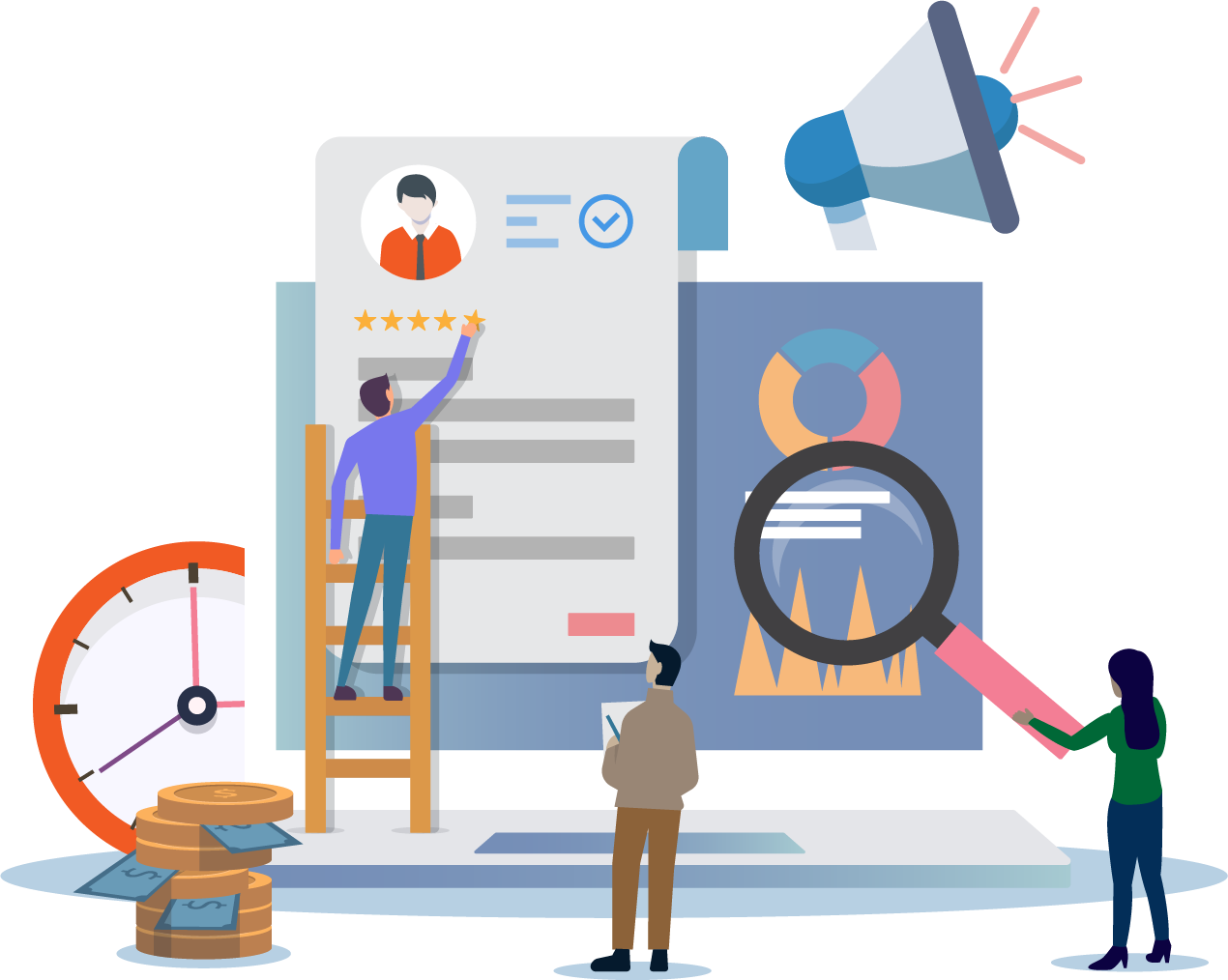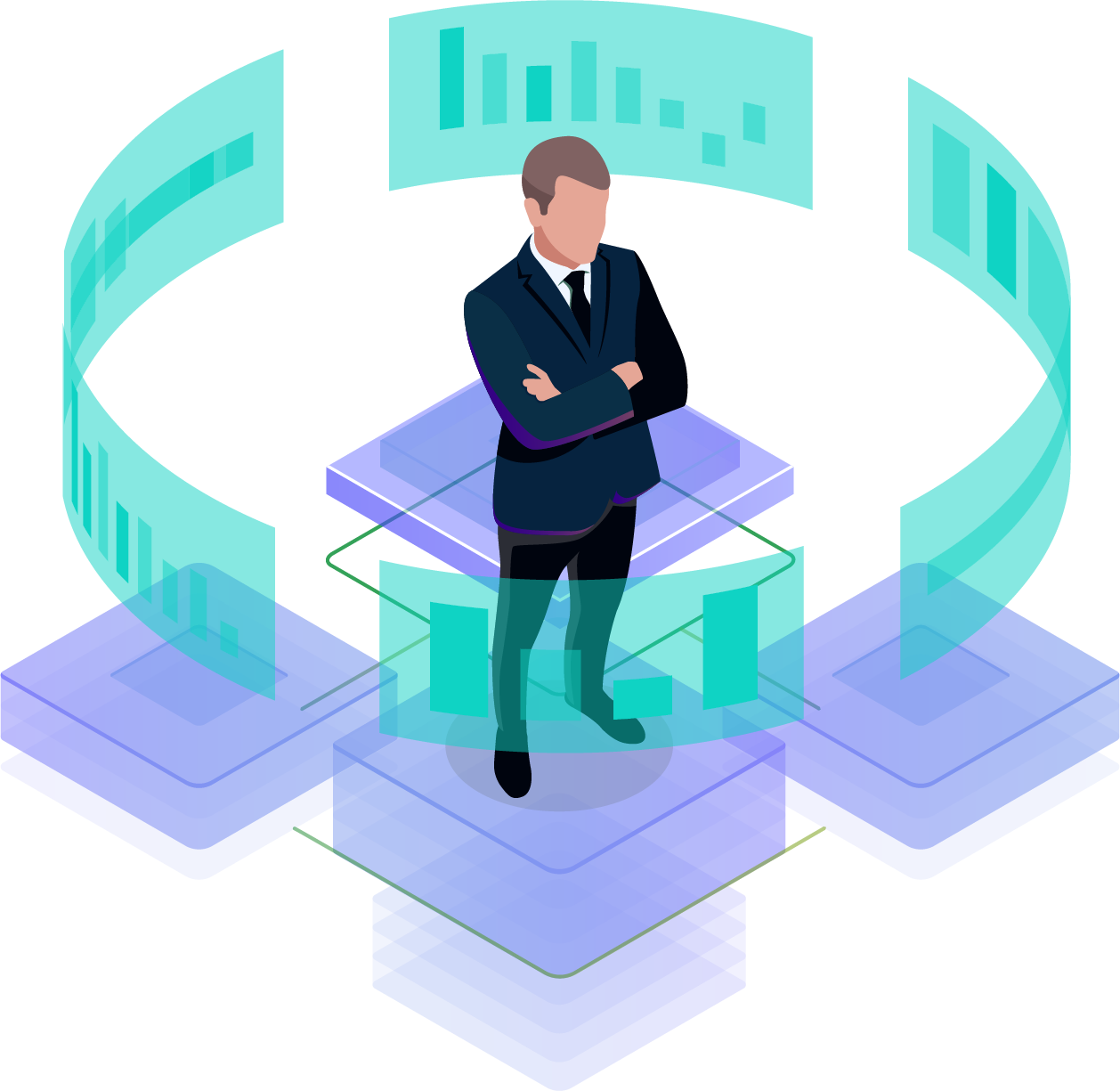 improved workflow
data in the hands of the people who can act on it
Putting relevant data from your finance system in the hands of the right account managers means:
Centralized control
Account managers only see the financial data relevant to their accounts.
Action allocation
Ability to assign cases and tickets to those responsible for the debtor relationship.
A comprehensive picture
Distributed teams can comment, tag and augment debtor records for central visibility.
a powerful collaboration platform
A two-way communication channel between Finance and Operations
provides the full picture.
Secure
Permission-based access to sensitive data by role, location and seniority enables safe and secure processes without extending access to central finance systems.
Manage by exception
Exceptional cases correctly categorised through tagging, commenting and augmentation of individual records.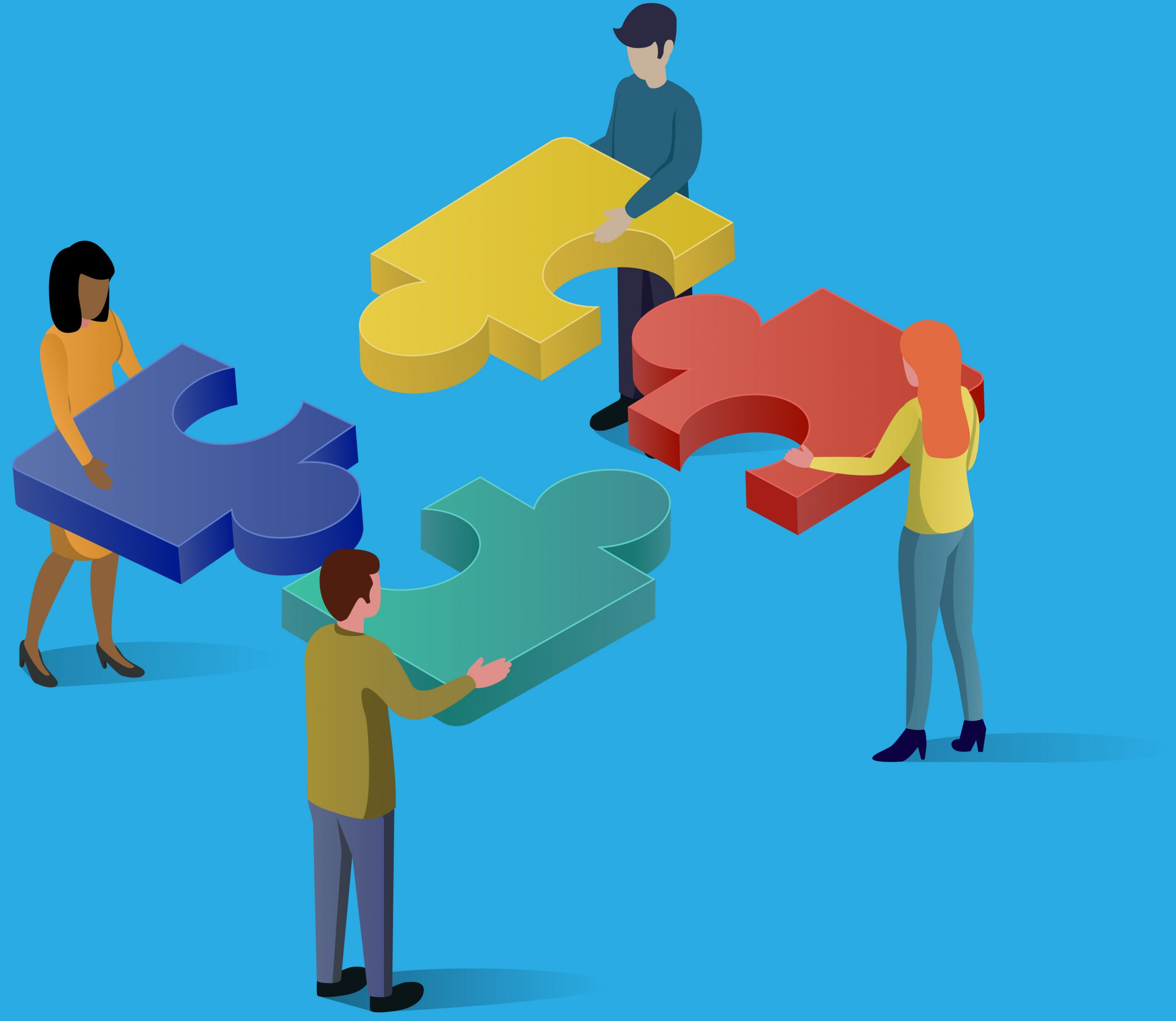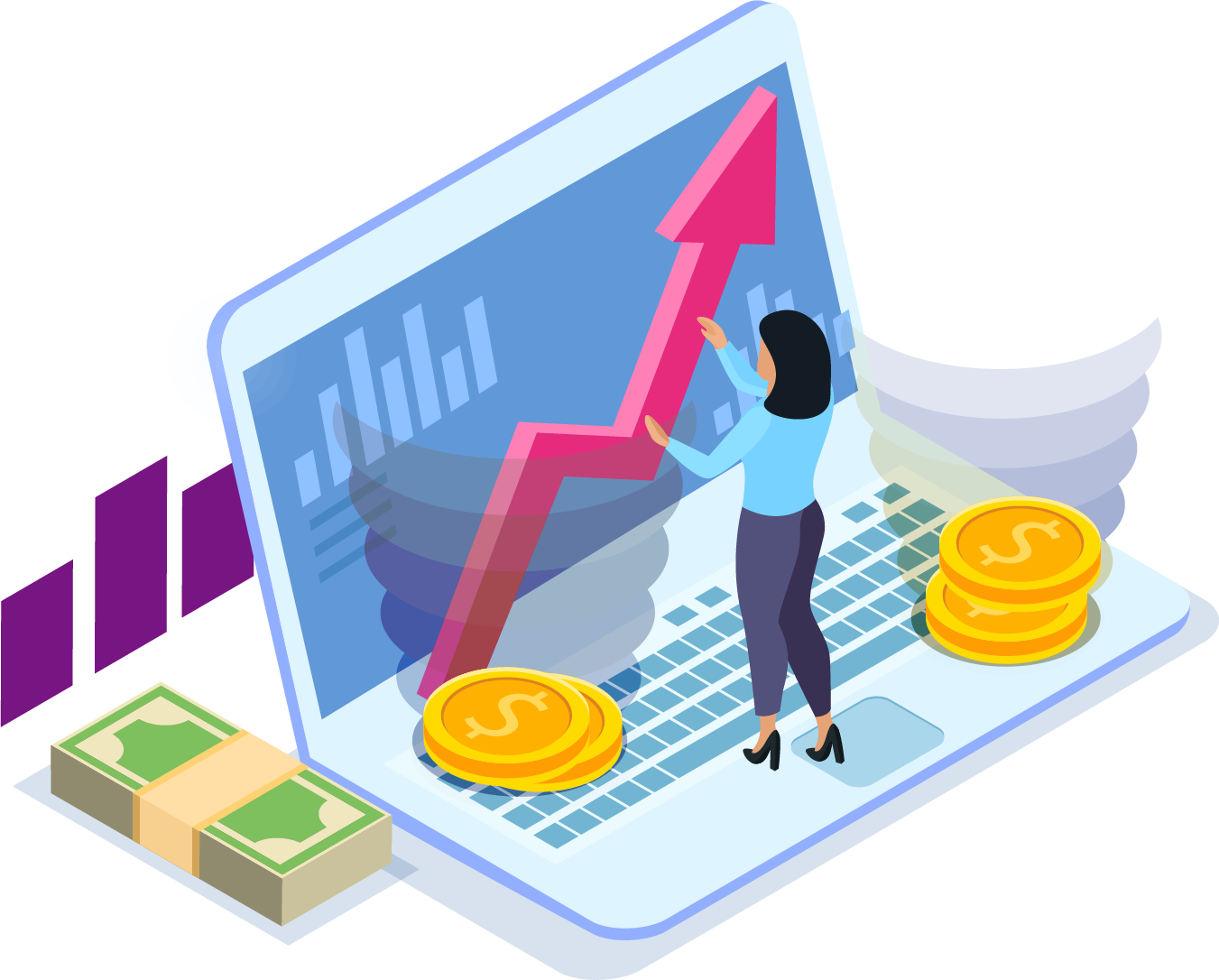 boost the value of your core finance systems
Whatever finance software and tools you use, LiveDataset can securely connect, extract and deliver meaningful data
beyond the finance team.
the story behind the data
Enhanced collaboration and augmentation provides management with the context, not just the numbers, behind the performance.
Centralized view of efficiency across locations, departments and category.
Real-time view of debtor and creditor status down to the local level
Spot trends, anomalies and exceptions to improve operational effectiveness on-the-fly.
Up-to-date management reporting at the touch of a button.
The collaboration with LiveDataset has been a success from the start – combined with the capabilities of their implementation team we deployed a global data workflow and collaboration tool within weeks, and iteratively developed and expanded the solution to what it is today: better data collaboration across various functions globally, based on a single source of truth, in a structured manner. Working with the LiveDataset team is characterized by high flexibility, quick and thorough understanding of our business challenges, and proactivity in developing further improvements to our solution.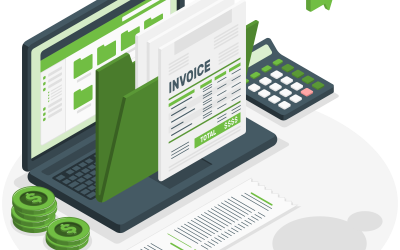 The situation A large, international insurance firm with branches across the world could see that they had a problem collecting payments in a timely...
read more
experience better
debtor management
with collaboration