scale-up your workflows
Extinguish the little fires today – with fast, flexible, tailored data collection and distribution.
make your data work
More, better, now.  LiveDataset enables the right people to seamlessly work on the right data.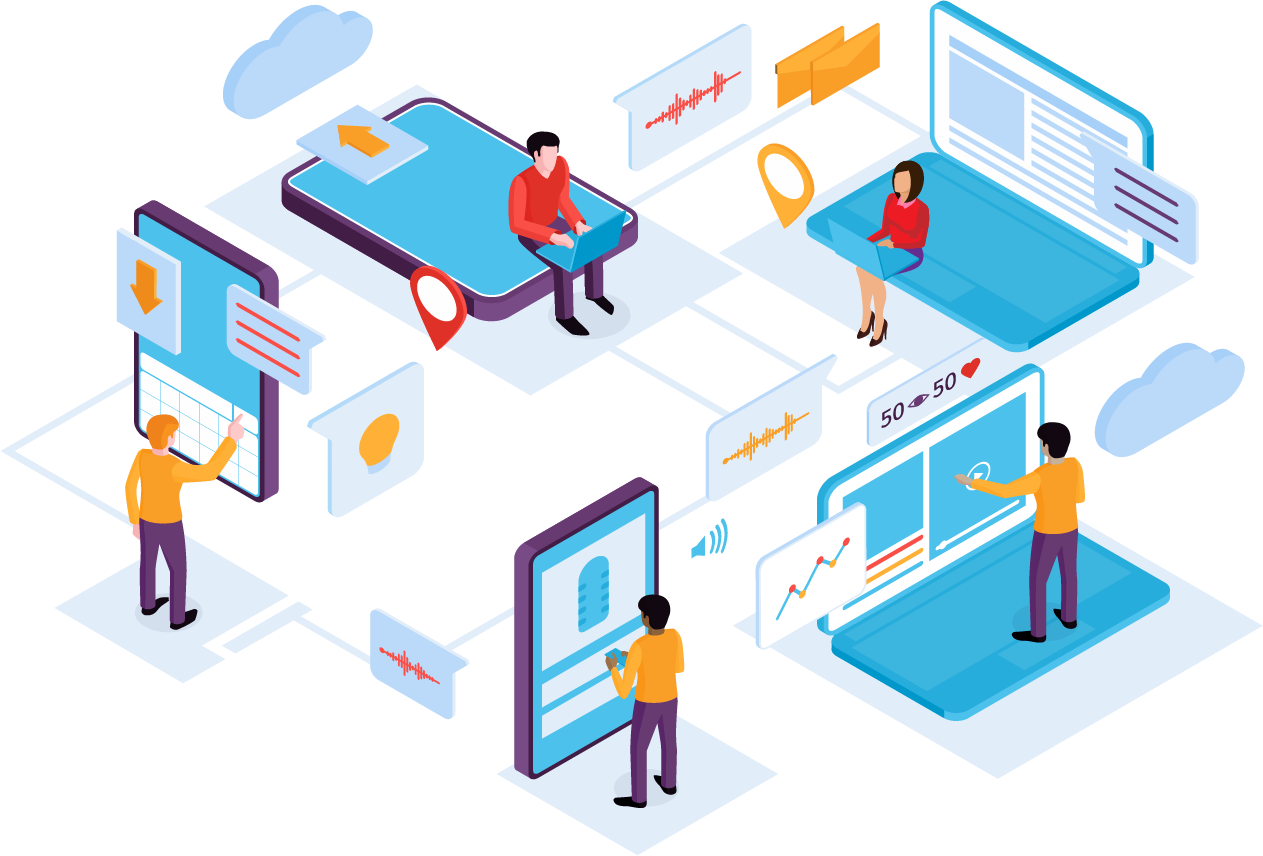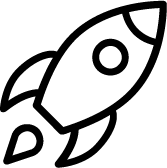 Boost your core enterprise systems
Instead of your data being stuck in central systems, let your teams take control. You will be amazed at the business benefits.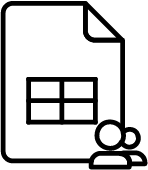 Reduce your reliance on spreadsheets
LiveDataset enables your teams to easily manage and augment data – in a secure and centrally controlled environment.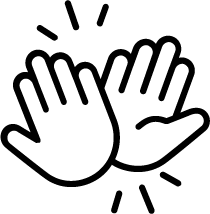 Up and running in weeks
LiveDataset can be tailored to your business needs and deliver more value from your data in just a couple of weeks. Sometimes just days.
the power of our business applications
smart assessments
help your teams drive continuous improvement through flexible, rolling assessments and measurement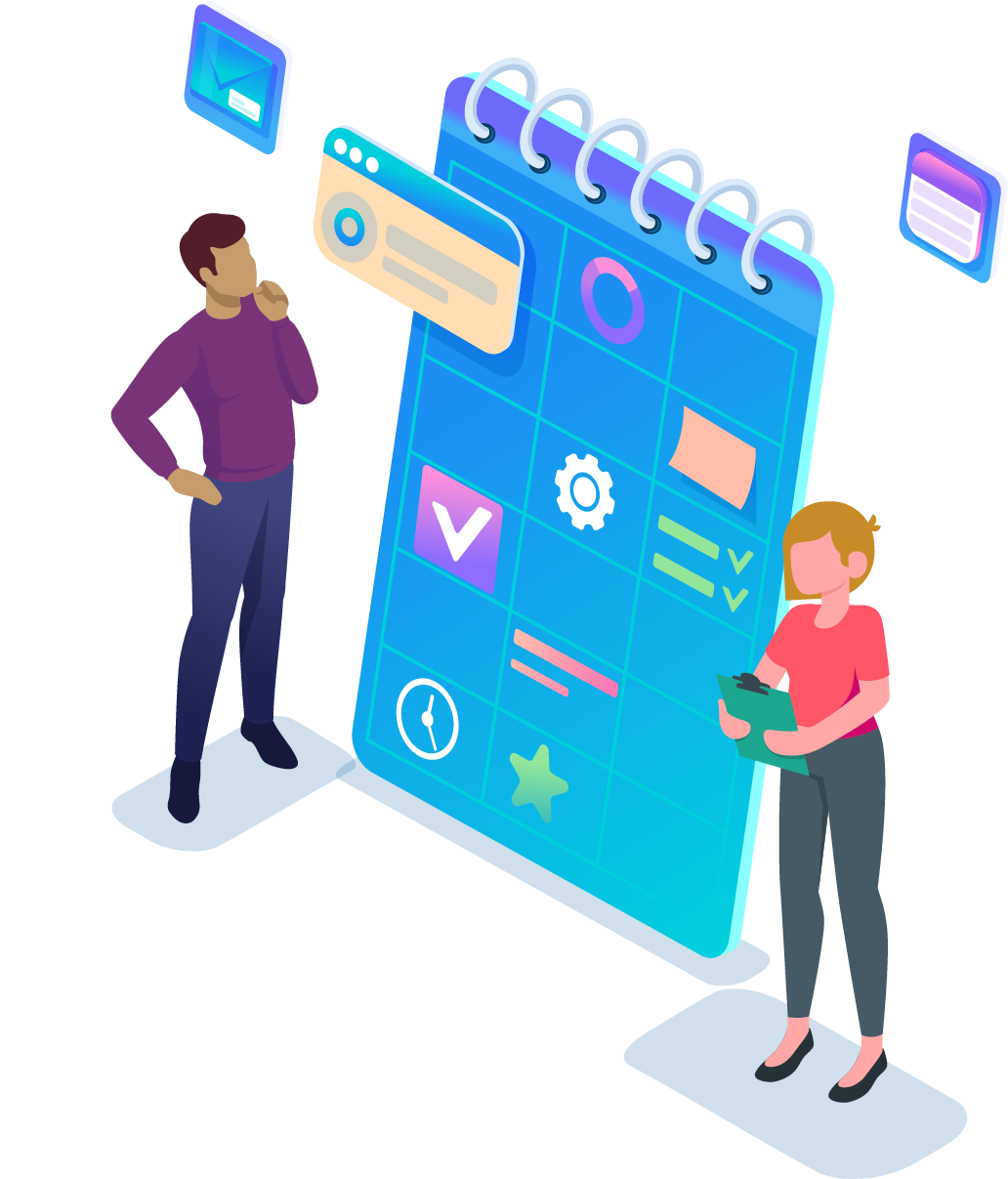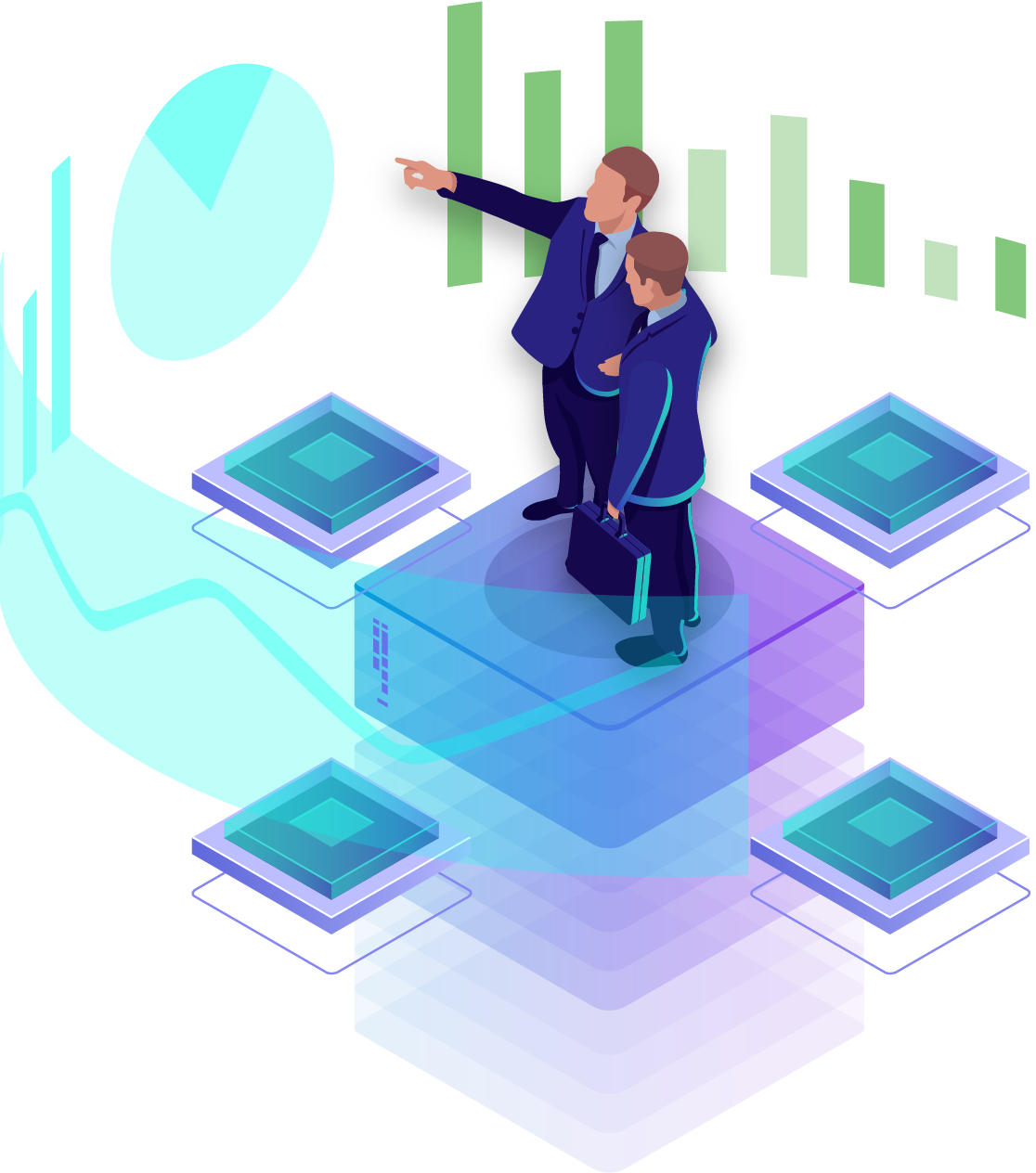 headcount planning from
the ground up
Let your managers own
the plan and see instant
benefit from up-to-date,
accurate forecasts.
better debtor tracking and collection
Help your account managers improve your management of outstanding debtors and watch the cash flow.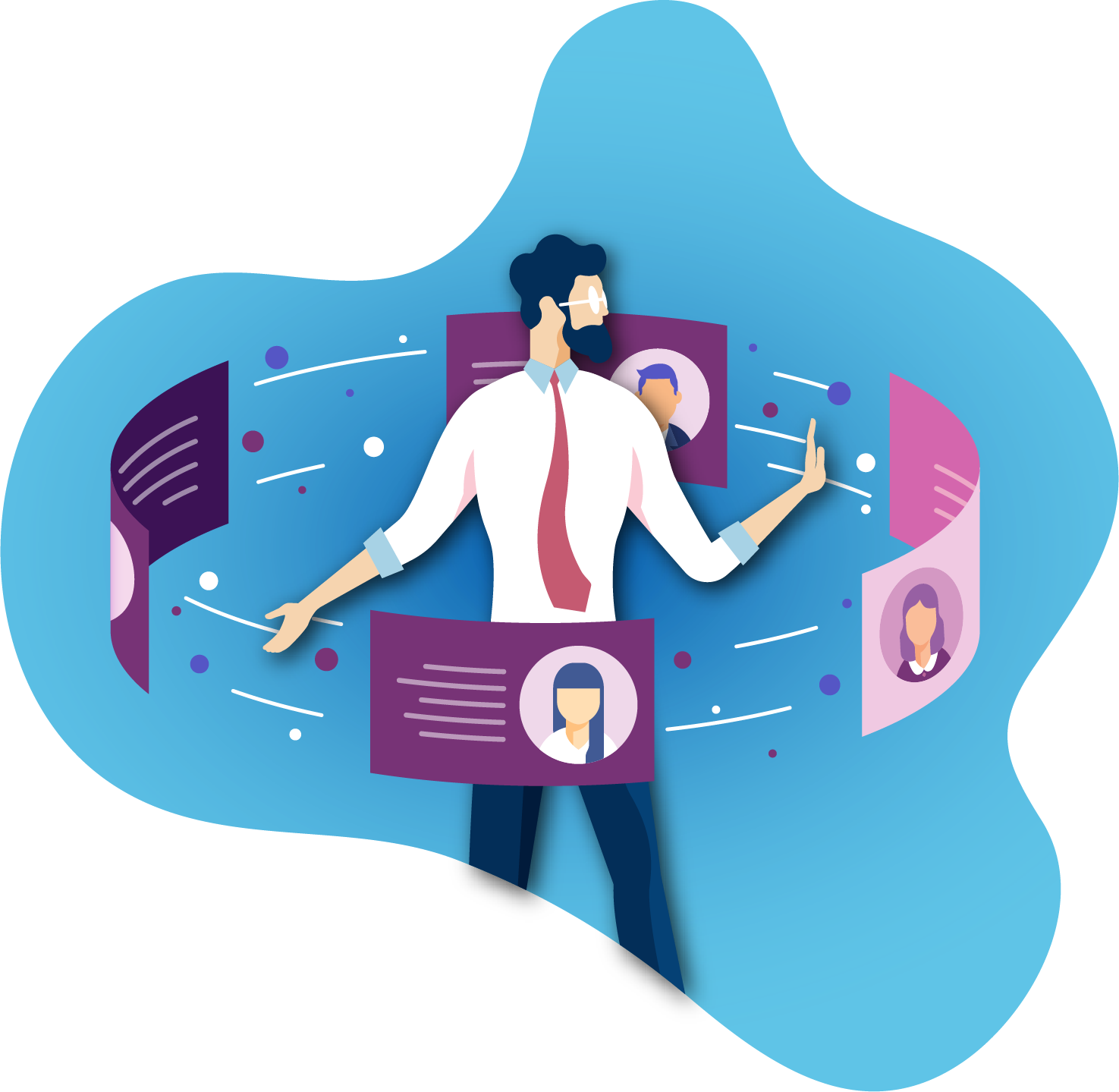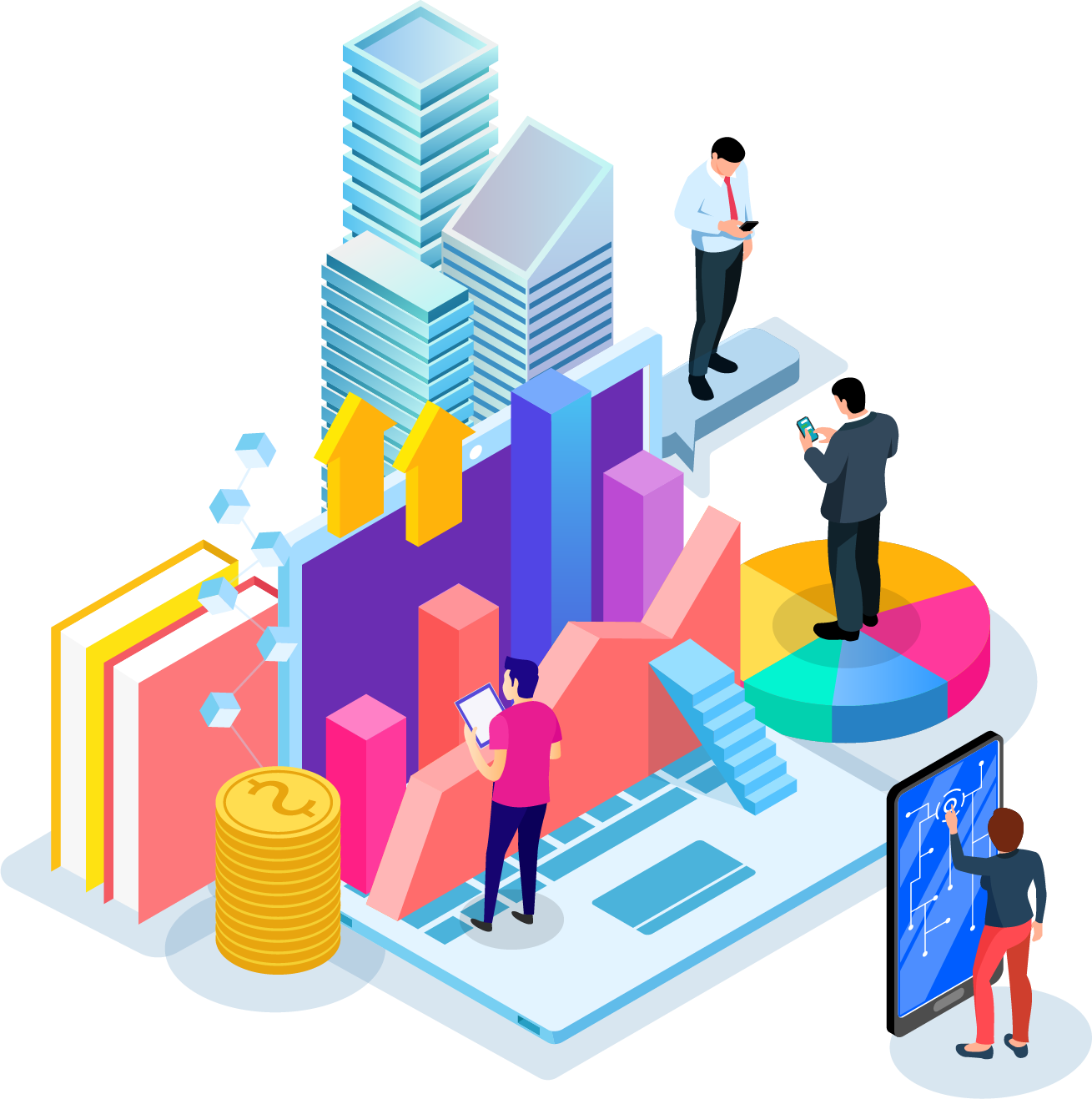 collaborative QA for distributed teams
Enabling remote teams to work seamlessly together on quality assurance and compliance.
trusted by all
Our clients range from the world's
largest banks to fast-growing SME's.
"I am not technical and it is so easy that I can grab the data I need to do some modelling or create reports on an ad hoc basis. And if this something we need regularly it is soon added to our reports.
Krescendo was recommended to us as a full-service technology partner. They have helped us to provide flexible, agile financing to our customers. And I would recommend LiveDataset and Krescendo to anyone who needs data management and data security that is agile and flexible."
LiveDataset has dramatically improved the way we manage our critical business data and we are already migrating other operational data and processes to the platform.
what's new at LiveDataset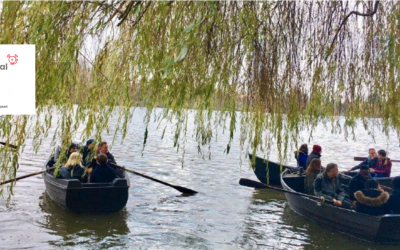 You'd normally associate "bold, fearless, ambitious" with astronauts, leaders, record breakers. However, the US Vice President, in her speech on...
read more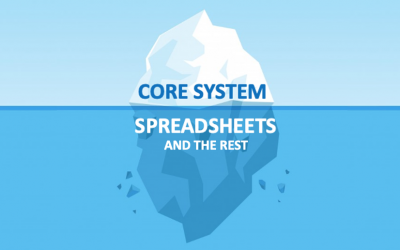 In a large organisation, for every core system (e.g.: HR, Finance, Operations, Sales) you will find a hundred spreadsheets. Is it bad? Let's start...
read more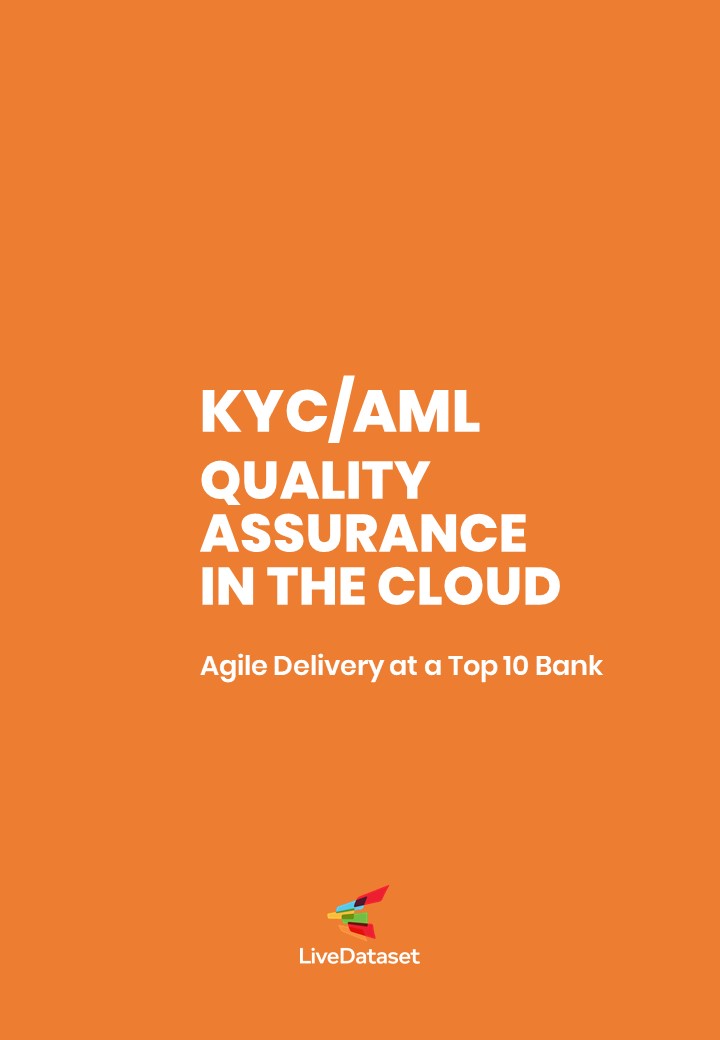 KYC/AML Quality Assurance in the Cloud
Agile Delivery at a Top 10 Bank
The partnership between Business and Technology is a dynamic compromise between two naturally divergent imperatives: speed-to-market (do it now) vs robust design (do it right).
experience the power of data collaboration