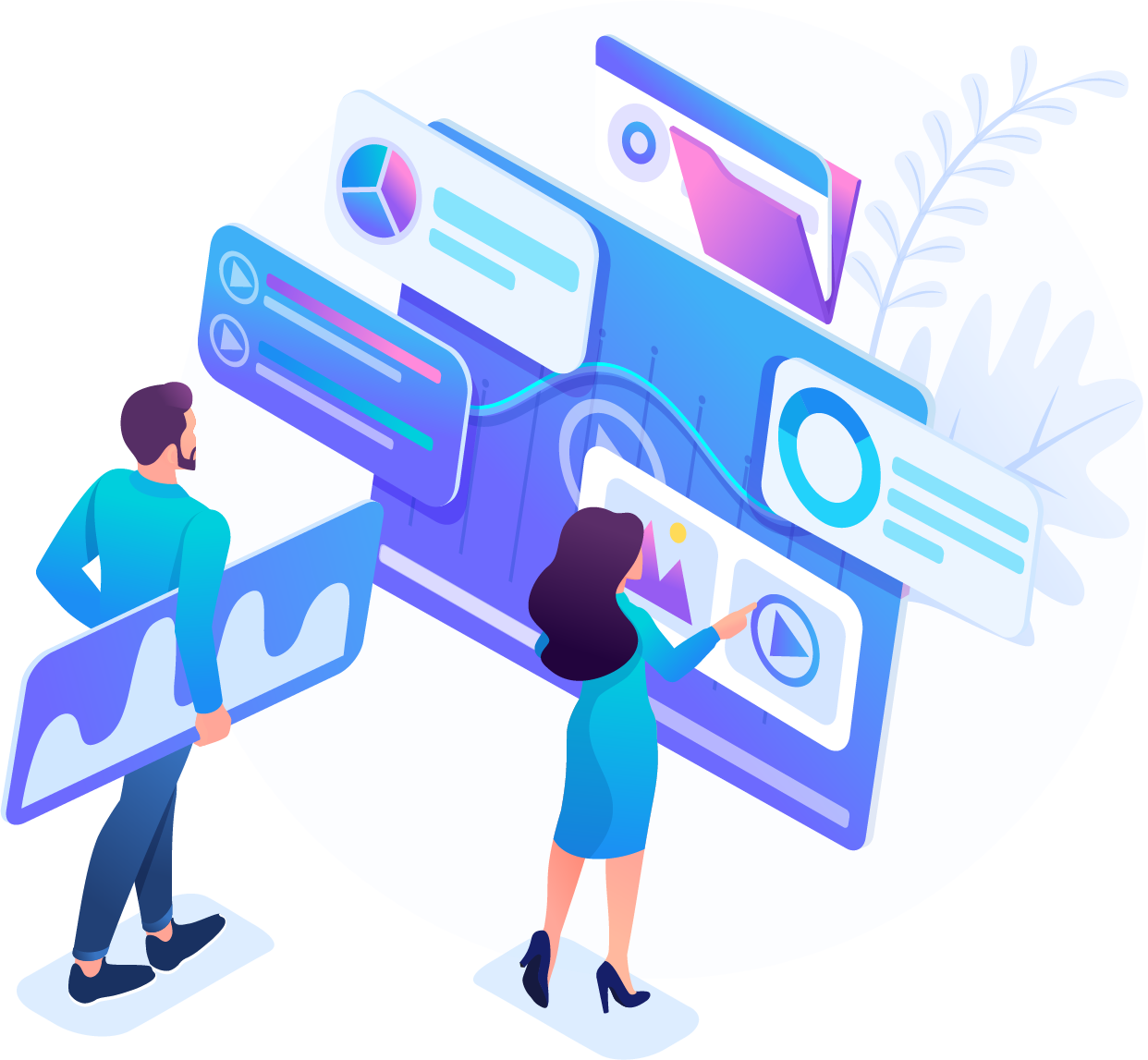 better business
decisions with data collaboration
We help distributed teams own, augment and act upon key business data.
make your data work
More, better, now.  LiveDataset enables the right people to seamlessly work on the right data.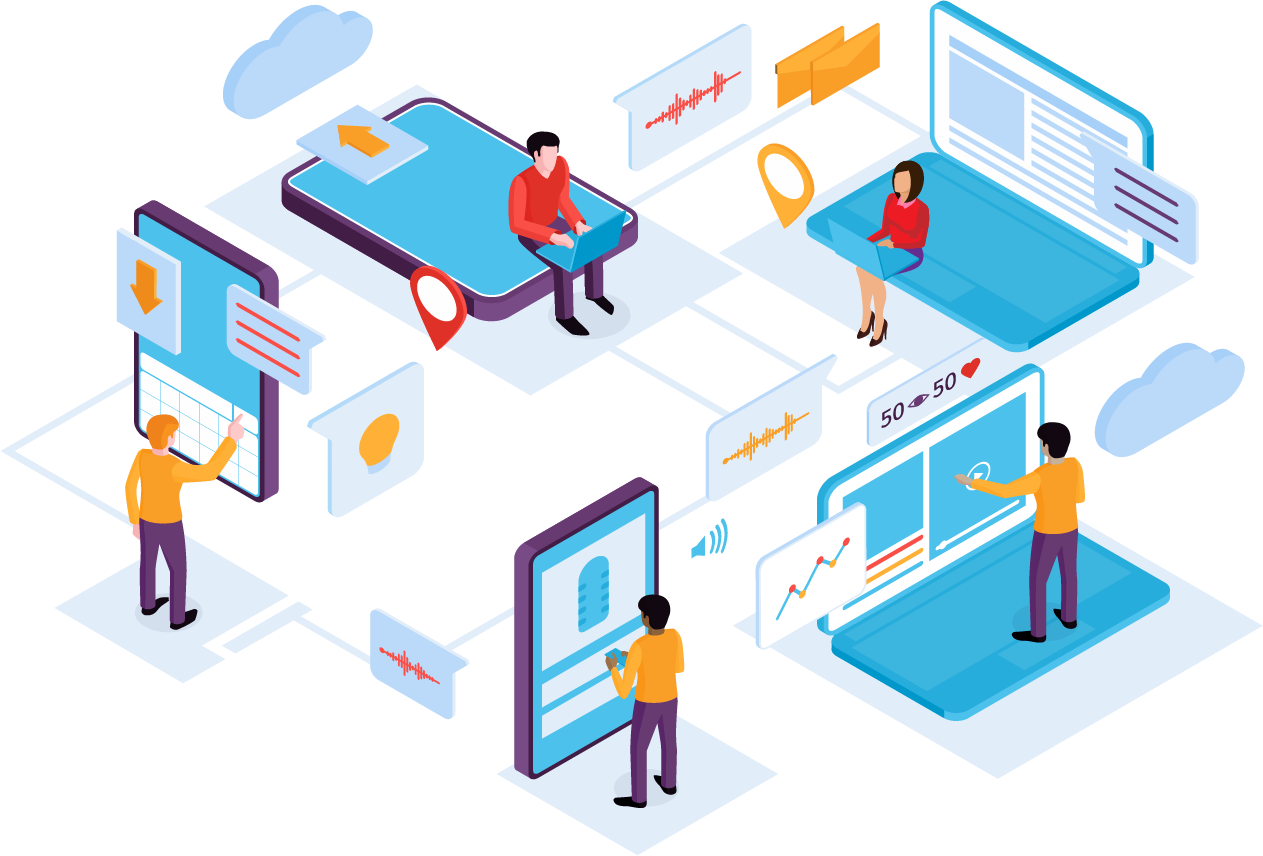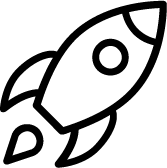 Boost your core enterprise systems

Instead of your data being stuck in central systems, let your teams take control. You will be amazed at the business benefits.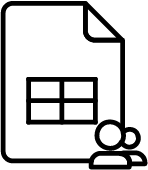 Reduce your reliance on spreadsheets

LiveDataset enables your teams to easily manage and augment data – in a secure and centrally controlled environment.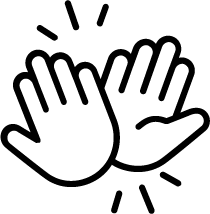 Up and running in weeks
LiveDataset can be tailored to your business needs and deliver more value from your data in just a couple of weeks. Sometimes just days.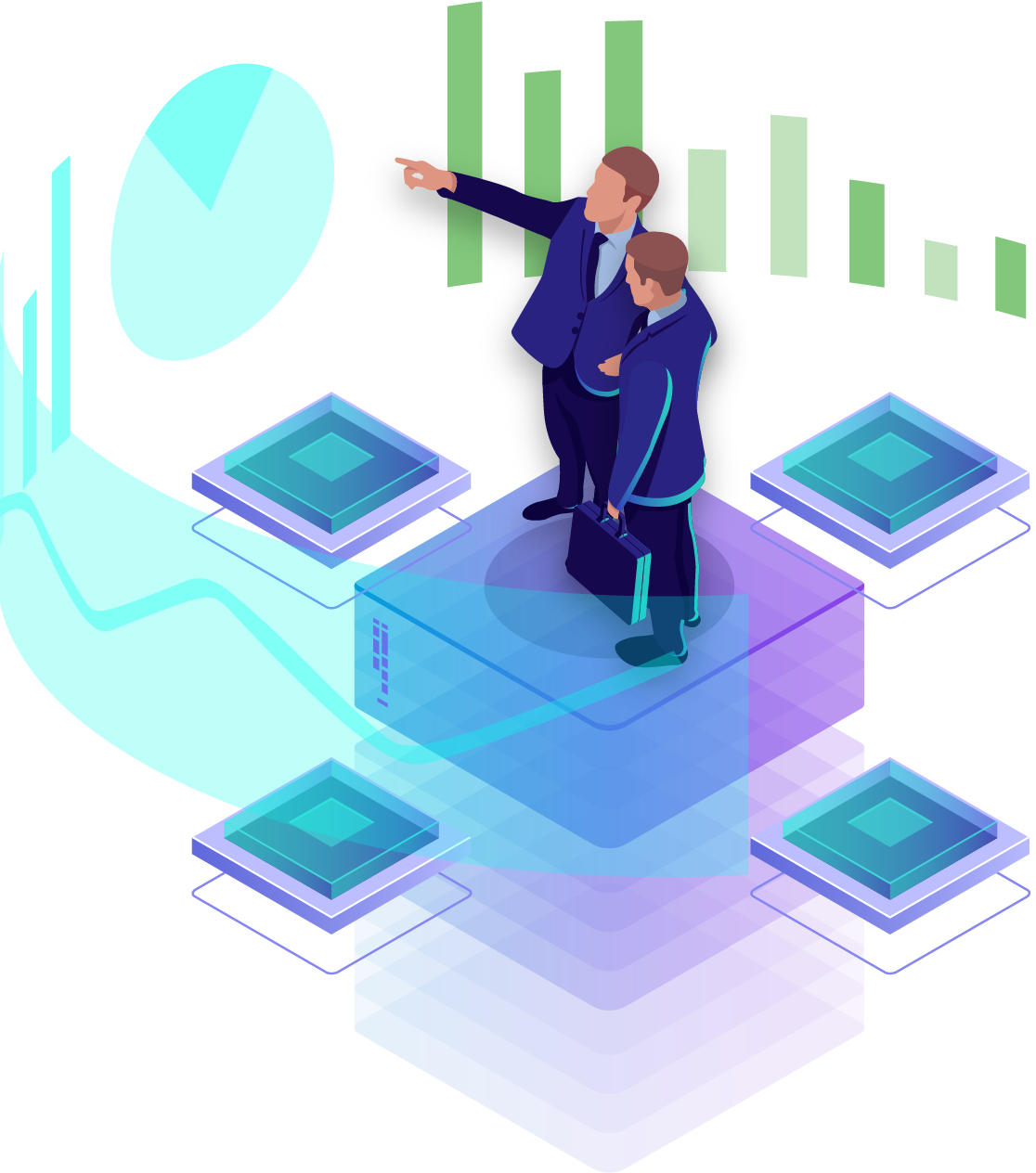 the power
of our business applications
Headcount planning
from the ground up
Let your managers own
the plan and see instant
benefit from up-to-date,
accurate forecasts.
better debtor tracking and collection
Help your account managers improve your management of outstanding debtors and watch the cash flow.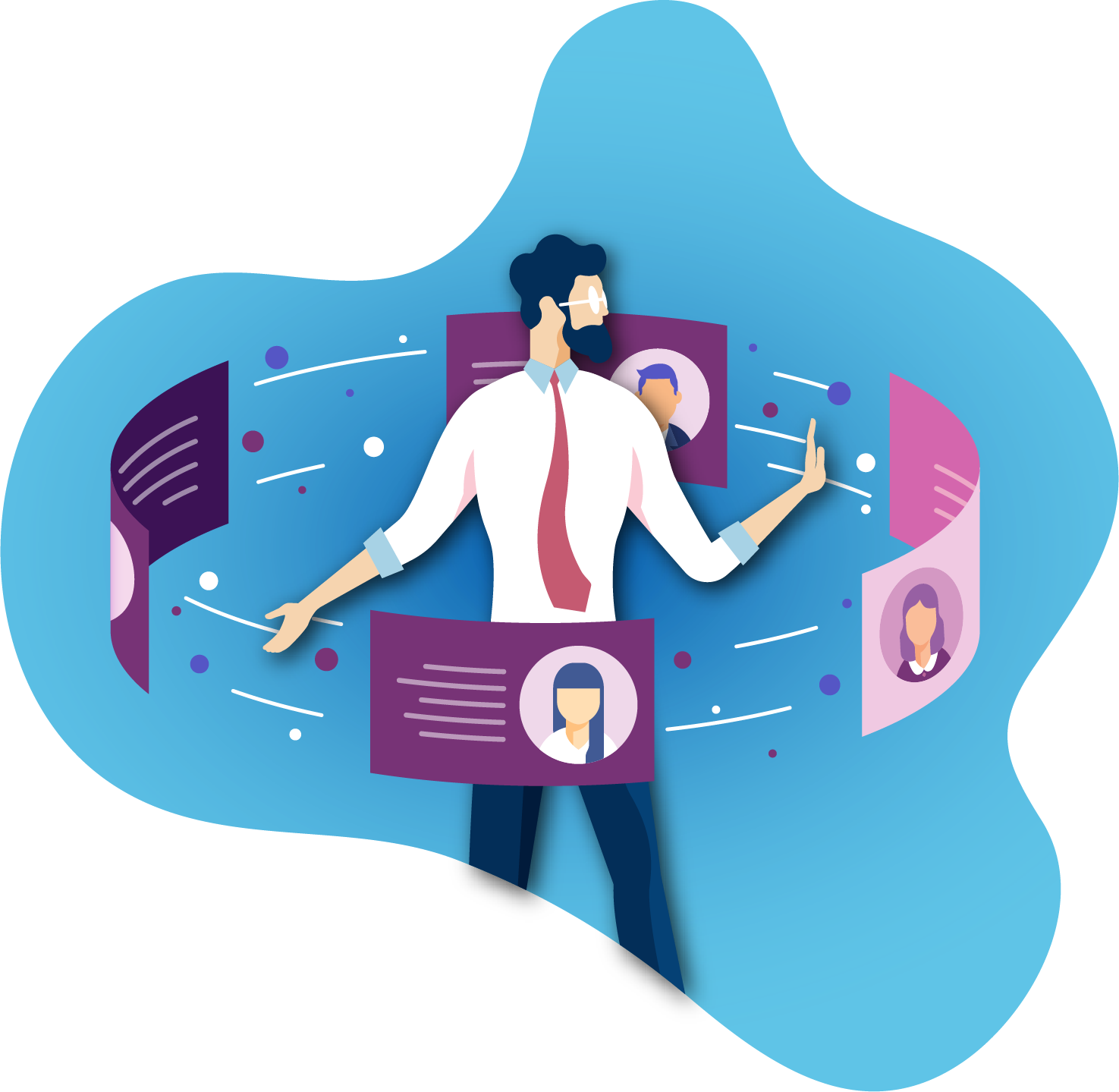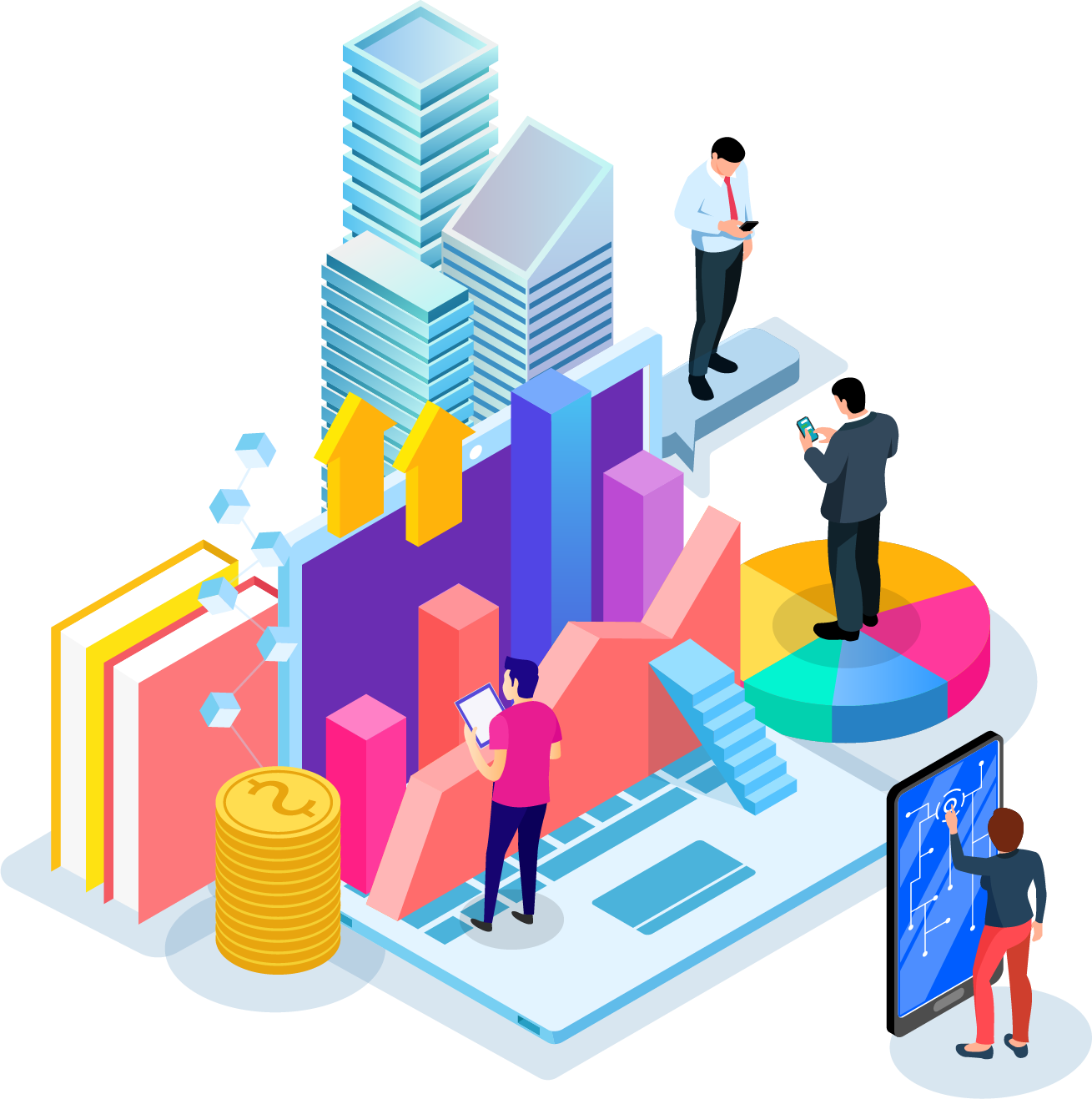 collaborative QA for distributed teams
Enabling remote teams to work seamlessly together on quality assurance and compliance.
trusted by all
Our clients range from the world's
largest banks to fast-growing SME's.
"I am not technical and it is so easy that I can grab the data I need to do some modelling or create reports on an ad hoc basis. And if this something we need regularly it is soon added to our reports.
Krescendo was recommended to us as a full-service technology partner. They have helped us to provide flexible, agile financing to our customers. And I would recommend LiveDataset and Krescendo to anyone who needs data management and data security that is agile and flexible."
what's new at LiveDataset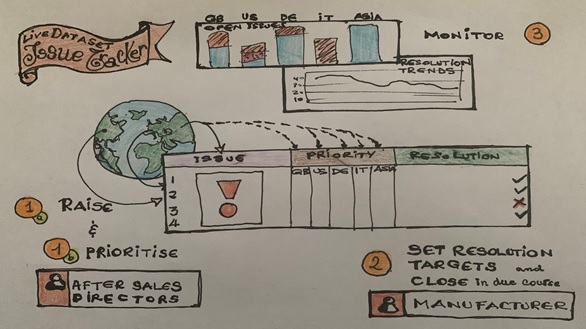 "Global Issue Tracker" in 24hr
By Gabriele Albarosa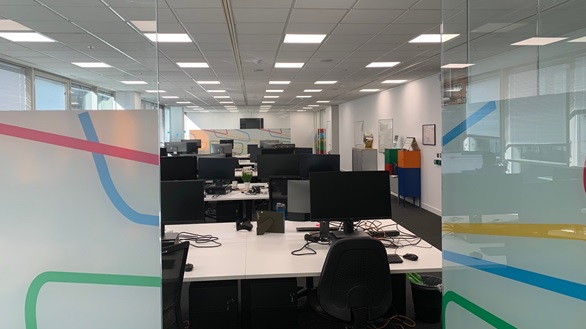 Keep calm and carry on
By Gabriele Albarosa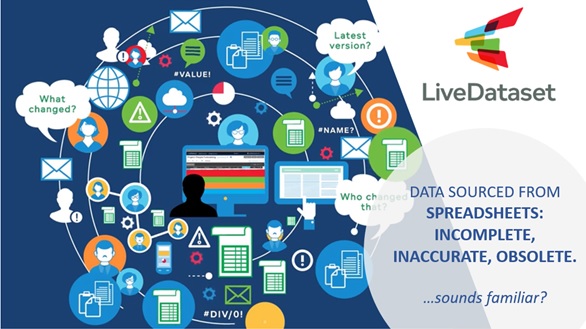 The 4 biggest hidden costs in workforce planning
By Gabriele Albarosa
experience the power of data collaboration