transform recurring assessments into continuous improvement
Improve how you run your periodical assessments, monitor the progress on live dashboards and

have your submissions ready at any time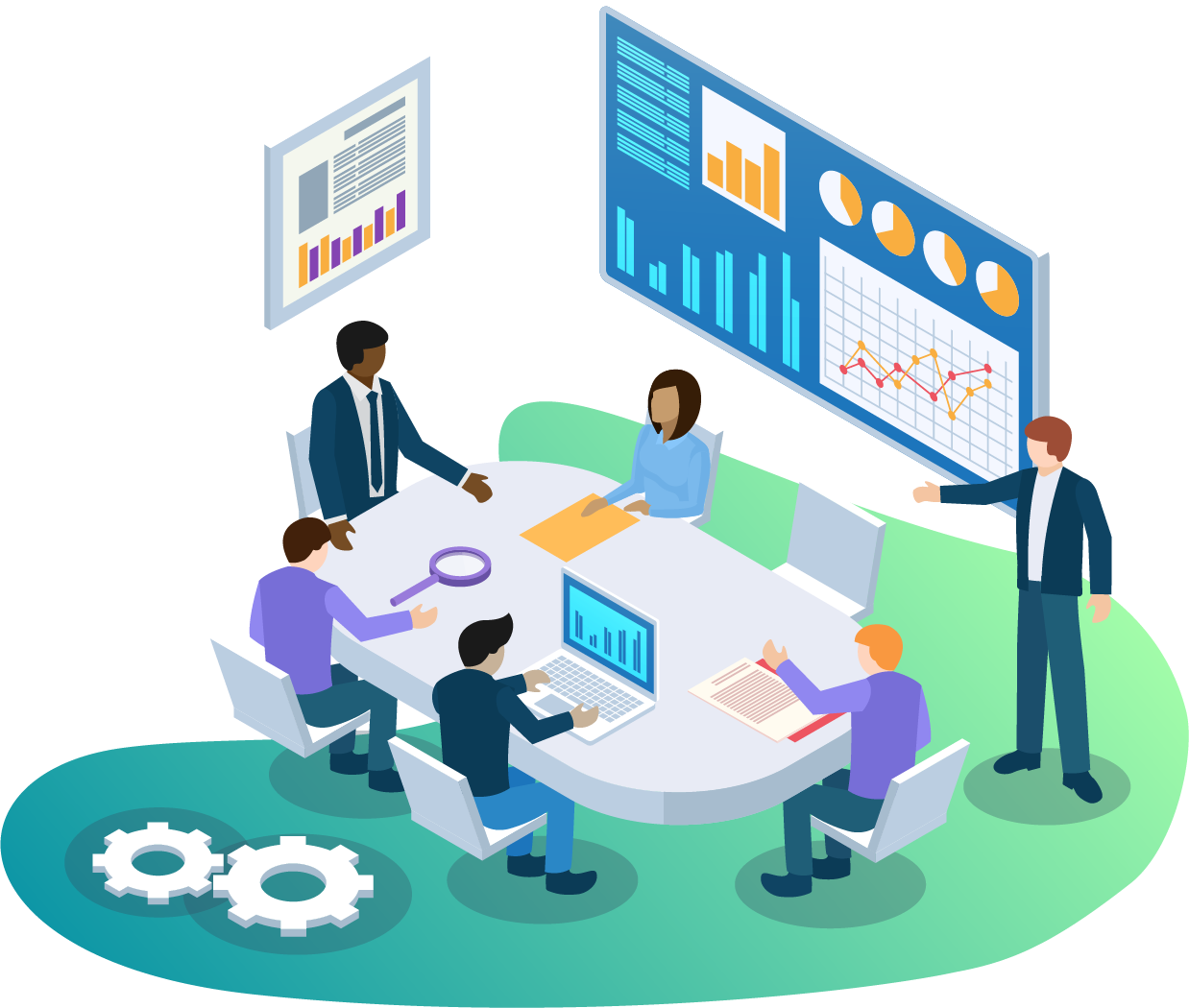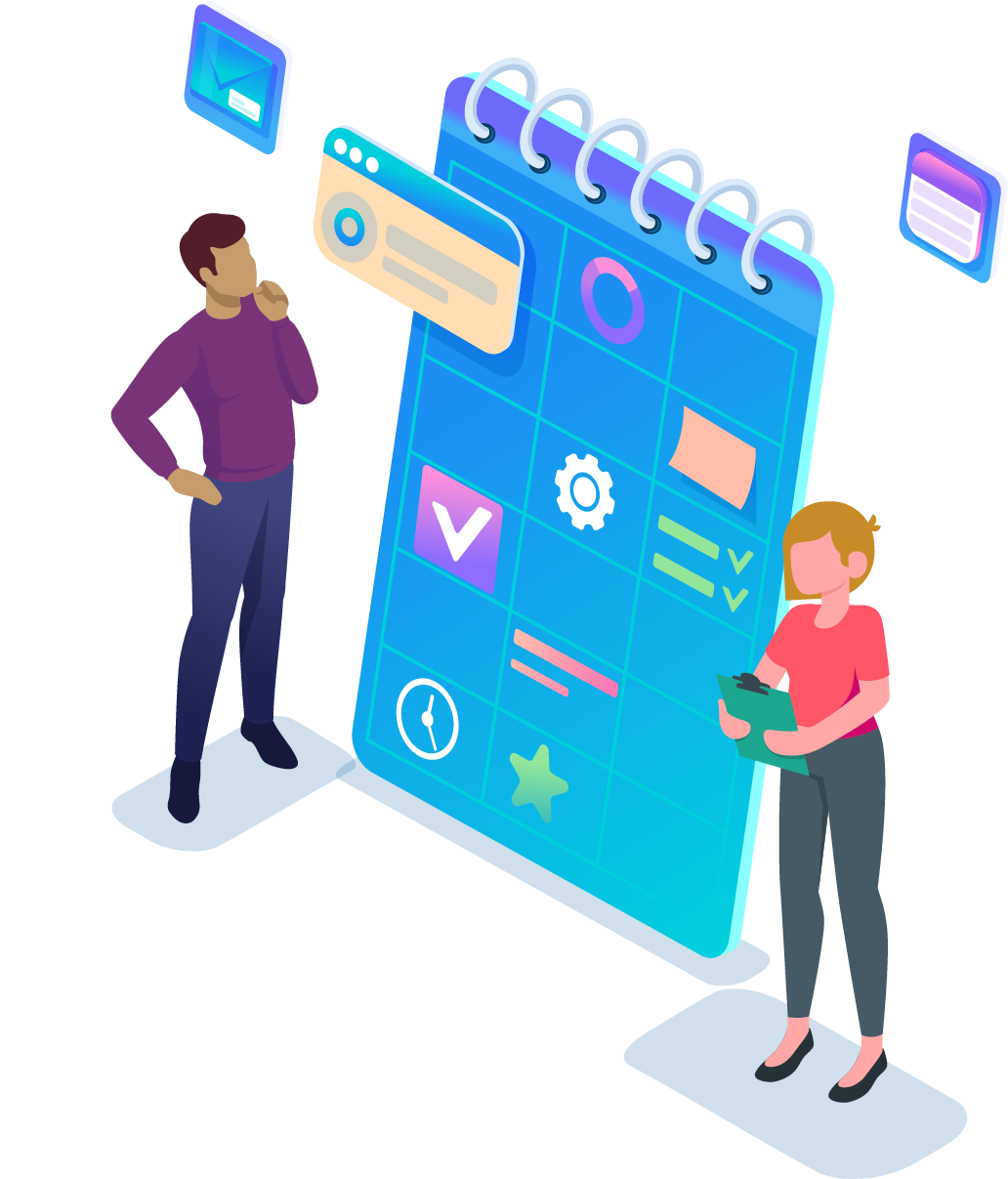 collect, monitor, report, compare
create a go-to-place for all your ongoing assessments on Data Quality, GDPR, Quality Control and more. Using a tool for continuous assessment means:
Avoiding the stress of the many looming periodical assessments by spreading the submissions throughout the whole period
Sharing information in a secure and structured way, where each step of the process is always under control
Fostering the conditions for self improvement, allowing people to track the impact of their effort over time
a kaizen approach
One dataset instead of hundreds of spreadsheets and emails
Continuous Improvement
With the assessment "always open", whenever you make progress on any of the control items, you can provide real-time updates, with easy comparison against a snapshot of the last reviewed version
Smart Assessment
Run multiple reviews concurrently and iteratively: as each control has its own workflow, verification can start as soon as the first item is submitted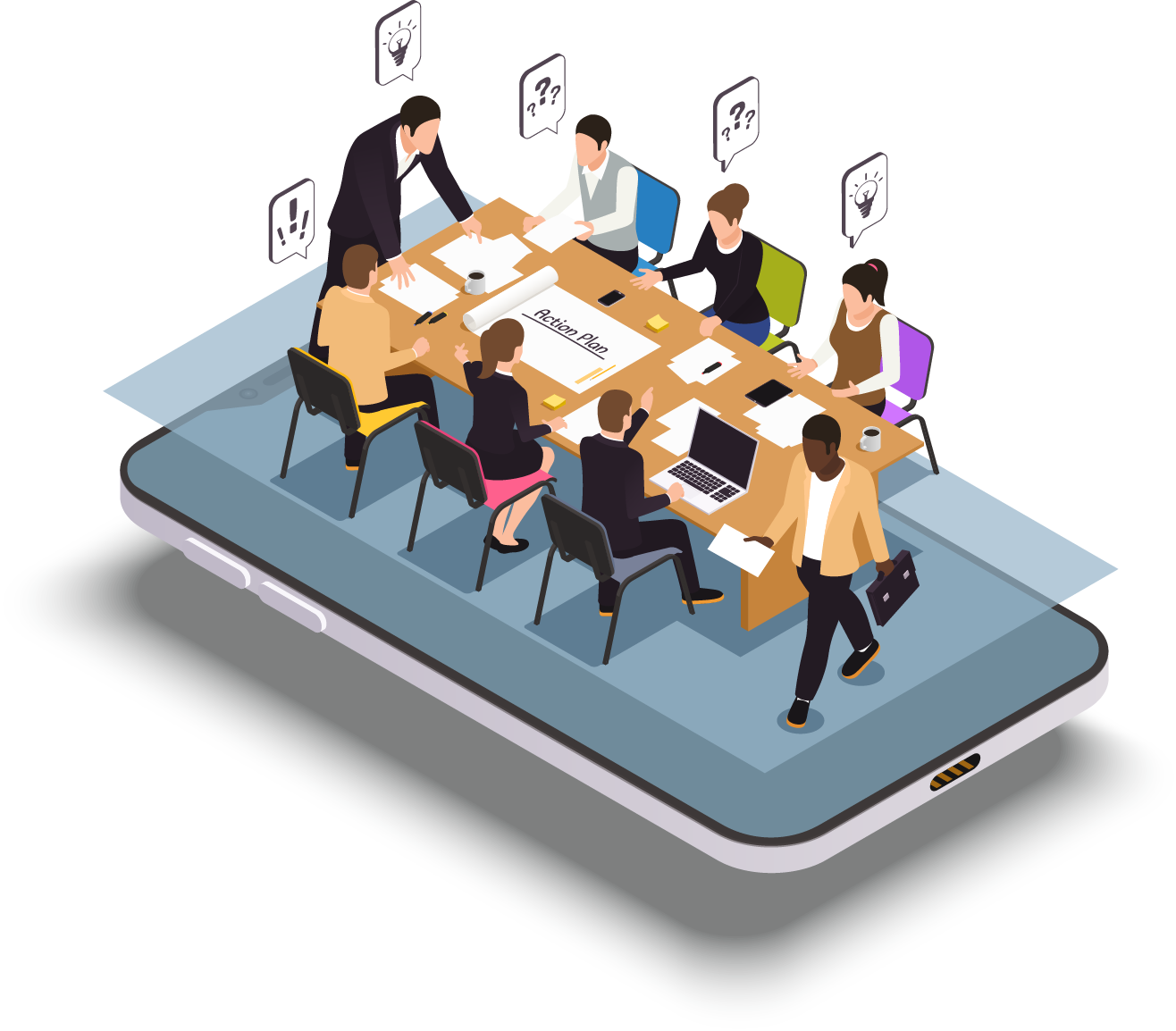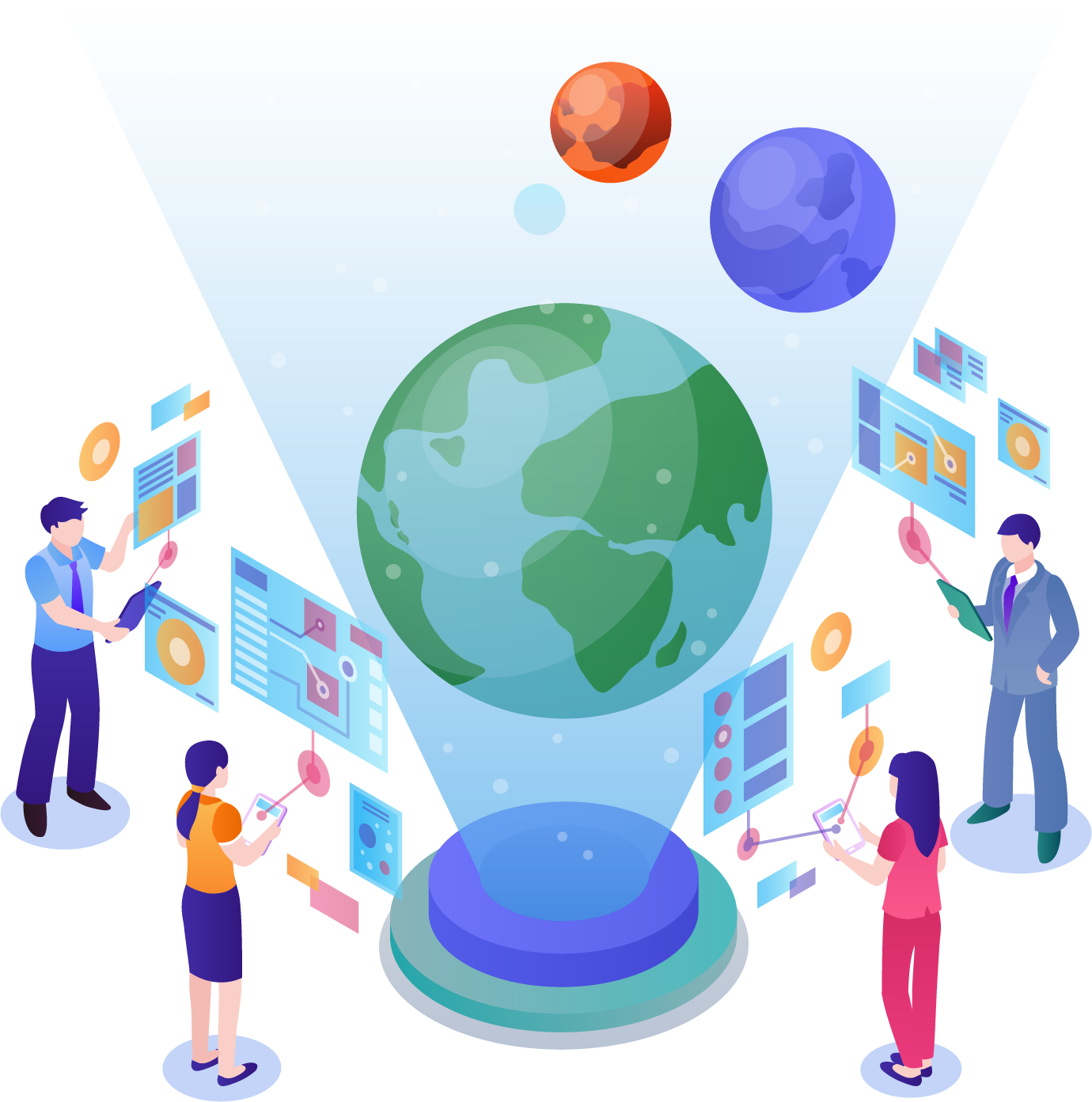 all in one solution
Unify the workflows of all your recurring assessments in one place and prompt the right people to act on them
Secure
Designed to meet stringent information security requirements
Flexible
Create and promote new template versions without loss of data
Traceable
Previous review snapshot allows progress tracking
Full change history
real-time benchmarking
Integrated reporting features bring you live data visualisation and reports on your ongoing assessments
See the progress of your live assessments and take
targeted action to speed up or redirect information
collection
Compare the results of your ongoing assessments
against internal and external benchmarks
Visualise changes against the last review and spot
anomalies as they happen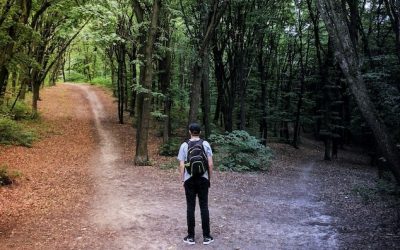 Kibosh: word of unknown origin meaning "red-flag", "stop". Kaizen: Japanese for "good change", "continuous improvement". Corporate assessments to...
read more
experience better assessments with collaboration