24/7 Uptime
Krescendo staff actively monitor the infrastructure and are committed to responding to critical issues 24/7.
Support Team
Access to a responsive team of technical specialists during London office hours.
Hardware and Hosting
Actively managed hardware and hosting infrastructure including
Production
Disaster Recovery (full replication on separate datacenter)
User acceptance testing (UAT)
Development
LiveDataset
LiveDataset is a online software that is simple to use and keeps information organised. It is a quick and easy way to to build online applications. Krescendo has been behind LiveDataset since 2001 but before 2014, it was known as ExtraSheet. With the help of LiveDataset, Krescendo has been developing software for large organisations. The features of LiveDataset is:
renovate spreadsheets into business applications with zero coding
Configurable online view / edit access for many user types
API access for developer teams
Centralised management, distributed effort
Real-time collaboration
Manual, bulk and automated feed-based data inputs
Cloud Service
Global data management and analysis solutions built to client specification is offered by Krescendo which is developed rapidly and delivered as a service. Krescendo works with large organisation, therefore they make it easy to perform governance, budgeting, and re- forecasting of people, projects, programs, assets or enable service management.
Externally certified environment
ISO27001
Annually re-certified Information Security Management (ISMS) compliant to stringent ISO27001 standards including
CLASP secure development practices
Change, Incident, Problem Management
Six-monthly formal ISMS reviews
Third-party oversight
Risk management and contingency planning
Cyber Essentials
Cyber Essentials is a scheme which is Government backed and industry supported. It helps organisations protect themselves against the increased threat of cyber attacks and justifies a clear statement of the basic controls businesses should have in order to protect themselves.
G-Cloud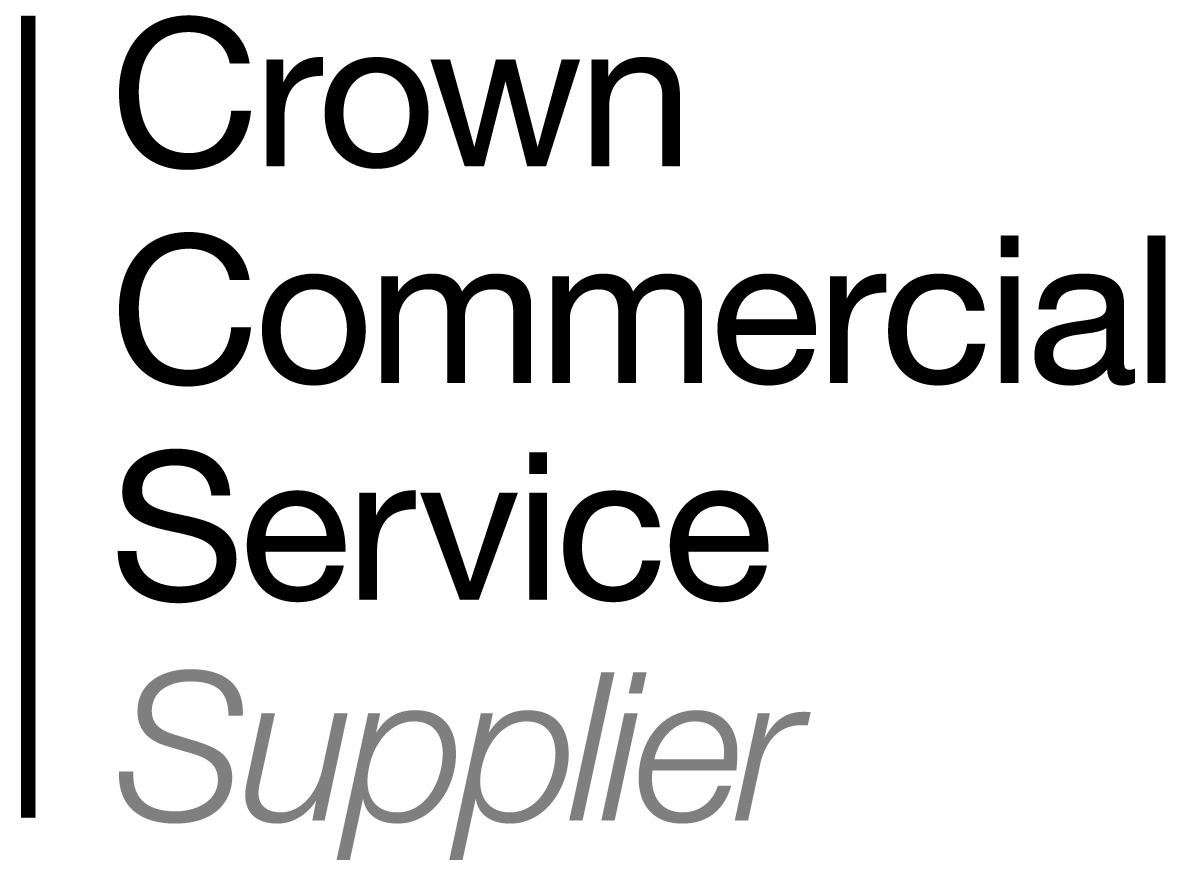 Krescendo has been awarded a place in G-Cloud 10. G-Cloud 10 is the UK governments procurement framework for cloud based services. Those that are responsible for digital projects in the public sector, G-Cloud is responsible to help them through the complex process of sourcing and purchasing technology quickly and easily.
The Crown Commercial Service (CCS) is an executive agency, sponsored by the cabinet office. Policy, advice and direct buying is brought together by CCS. CCS provides services mainly to the public sector and helps to save money for the tax payer.
One-Month Notice
Unless otherwise agreed, all services may be terminated with one month's notice.
Optional Dedicated Environment
The option to implement and support a dedicated LiveDataset environment for your organization.
This will require a master services agreement, and can include
Dedicated application and database environments.
Dedicated account manager for regular communications, management, and prioritization of product enhancements.
If you are interested in a dedicated environment, please contact us to discuss your specific requirements and available options.