GapCap provides cash flow finance to help SMEs grow. They provide funds to bridge the gap until invoices are paid. Many SMEs need invoice financing to supply large orders to large customers with lengthy payment terms. Traditional financing from banks and invoice factoring firms can be too bureaucratic, tying SMEs into long, expensive contracts.
GapCap customers enjoy a flexible, fast, and friendly service. They can
Selectively finance individual invoices to smooth out cash flow peaks and troughs.
Apply online and quickly receive a decision from GapCap and even funds the same day.
Easily talk through their needs with a real member of the GapCap team.
GapCap's FinTech Real-Time Accounting Engine
Krescendo provides the sophisticated online systems that enable GapCap to run smoothly, react rapidly, and maximize financial efficiency.
LiveDataset acts as a real-time accounting engine and database, managing all the financial data and processes. Providing full insight into current risks, daily P&Ls, balance sheets, and projected cash flows.
Krescendo built a bespoke customer portal that streamlines the entire process for customers, giving them instant visibility at any time.
Krescendo and LiveDataset Provide Full Service and Flexibility
Flexibility is key for GapCap in a competitive industry. They need to continuously improve, adjusting processes to meet customer needs and increase efficiency.
"With my spreadsheet experience, I find it easy to make immediate configuration changes in LiveDataset. And for larger changes I can rely on Krescendo to work with us as a true partner, so together we can quickly implement new ideas."

— Paddy Stafford, Senior Financial Analyst, GapCap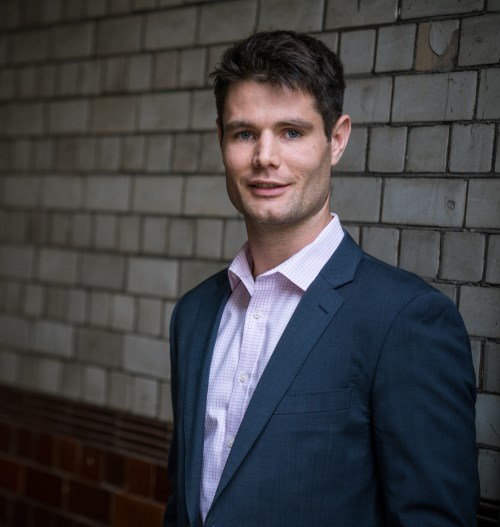 "I am not technical and it is so easy that I can grab the data I need to do some modelling or create reports on an ad hoc basis. And if this something we need regularly it is soon added to our reports.

Krescendo was recommended to us as a full-service technology partner. They have helped us to provide flexible, agile financing to our customers. And I would recommend LiveDataset and Krescendo to anyone who needs data management and data security that is agile and flexible."

— Alex Fenton, CEO, GapCap